THE CREATIVE STEM Robot FOR ELEMENTARY
KUBO is an intuitive robot that makes learning how to code easy and fun. With both hands-on and digital robots, KUBO is an excellent solution for early learners to take their first steps into coding.
Available at leading suppliers
KUBO is the robot that makes learning to code fun for everyone. KUBO uses the unique TagTile® system that allows students to learn by doing. 
Inviting KUBO into your classroom, you open the door to new and engaging ways for students to learn fundamental coding concepts, helping today's students solve tomorrow's problems.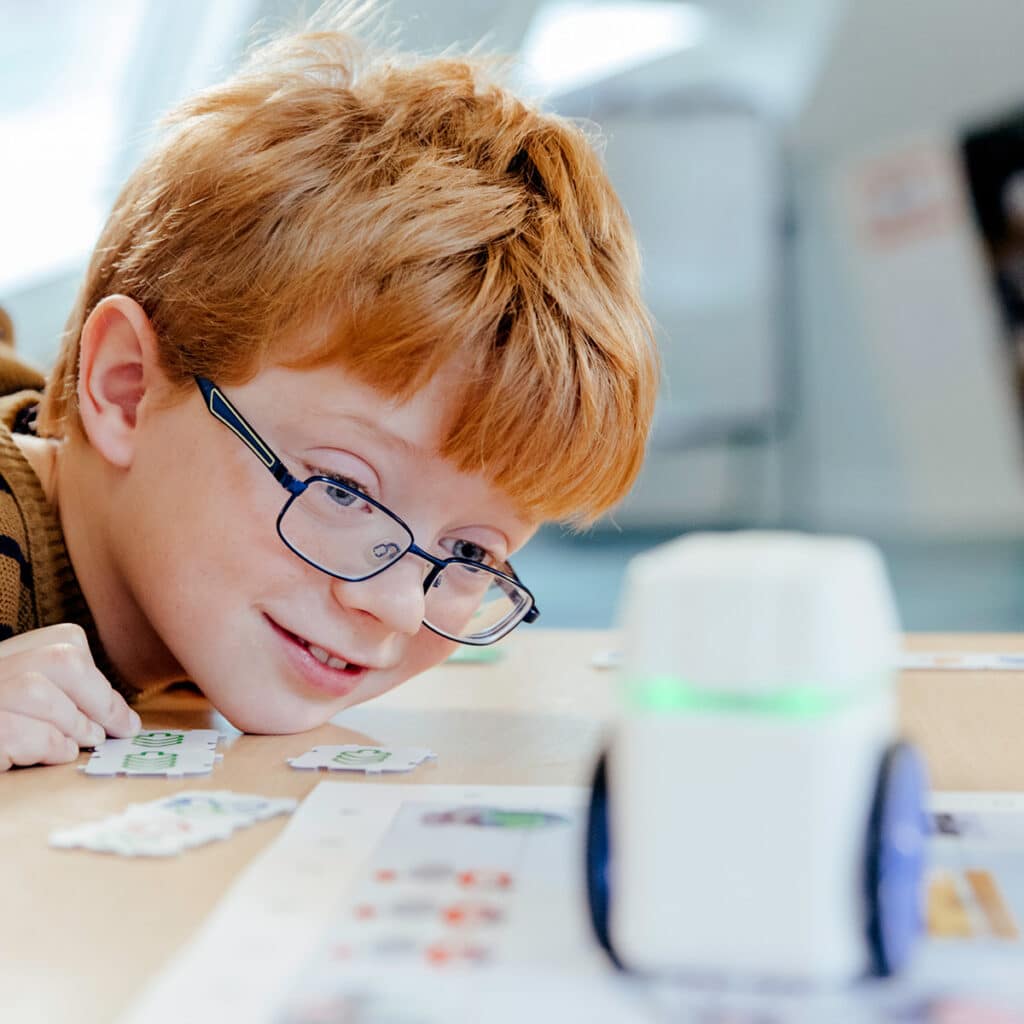 We adapt to you. KUBO offers flexible coding solutions to meet your needs, whether that is hands-on, digital or blended learning.
Choose the coding solution that best fits your learning environment.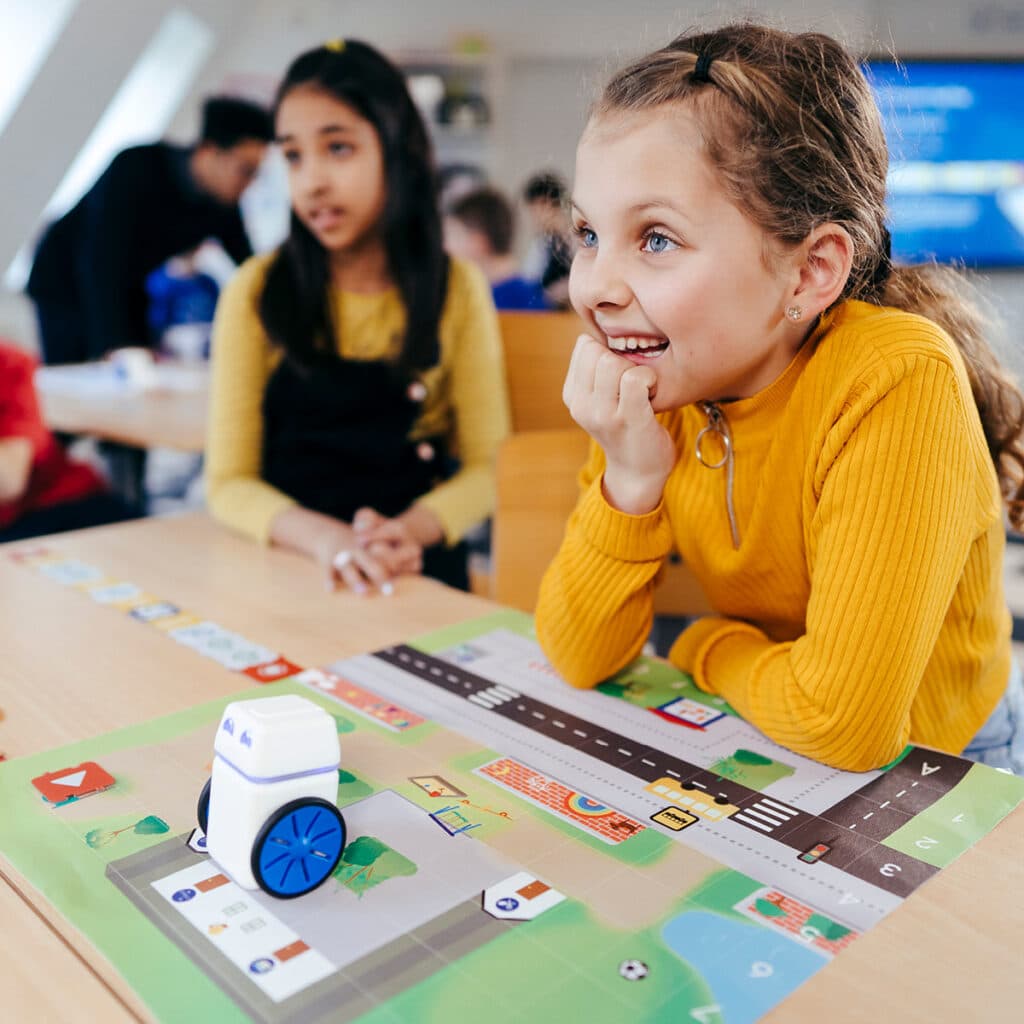 Screen-free coding |
KUBO Hands-on
Kick off your students' coding journey with KUBO.
The STEM robot, designed to teach kids coding in an unplugged and collaborative environment.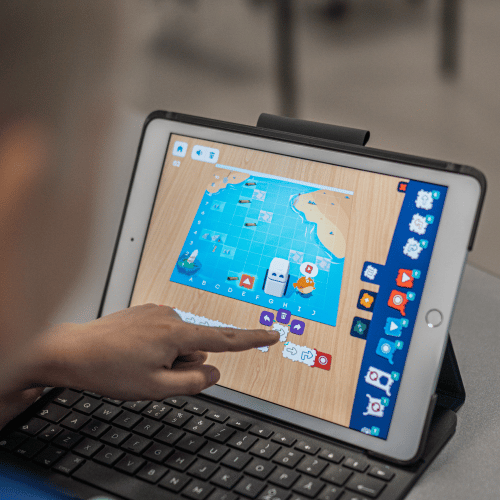 On-screen coding |
KUBO Play
KUBO Play is a way for students to get their first taste of coding online. Students practice coding in a 1:1 personalized learning environment.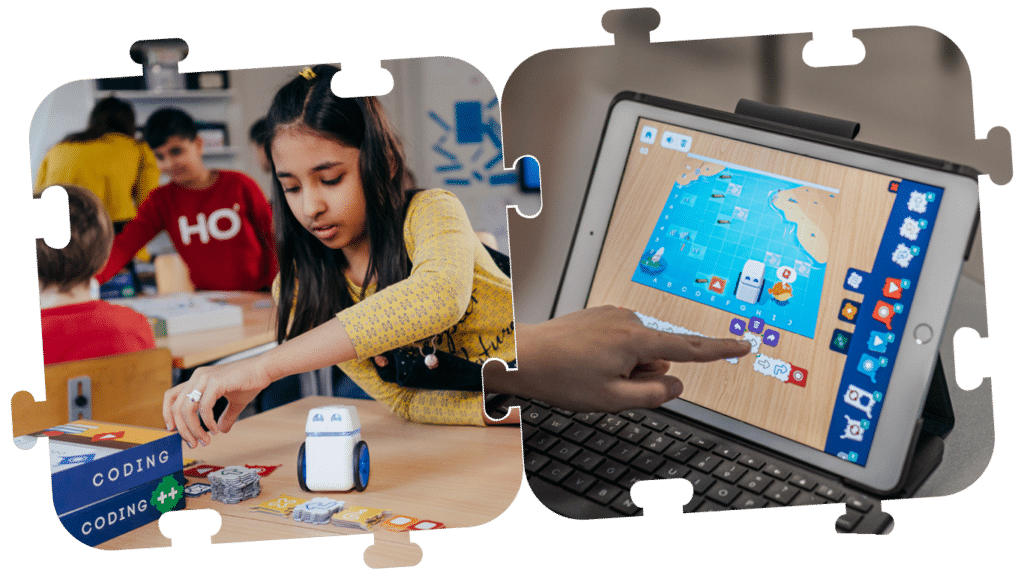 Blended Learning | KUBO Hands-on and Play
By making in-person and online learning complementary, blended learning creates a truly integrated classroom experience where the needs of all learners can be met.
Transform Education with KUBO
Preparing Students for 21st Century Success​
Transform learning, develop and foster students' 21st-century skills that are essential for the future workforce. 
Teach The Skills of Tomorrow
Introduce your students to coding, and teach them how to solve complex problems and think creatively.
With KUBO, you can teach your students decomposition, pattern-
recognition, abstraction and algorithmic design in a simple and collaborative way.
If you can say 'yes' to the following statements,
KUBO is the perfect fit for your coding classes: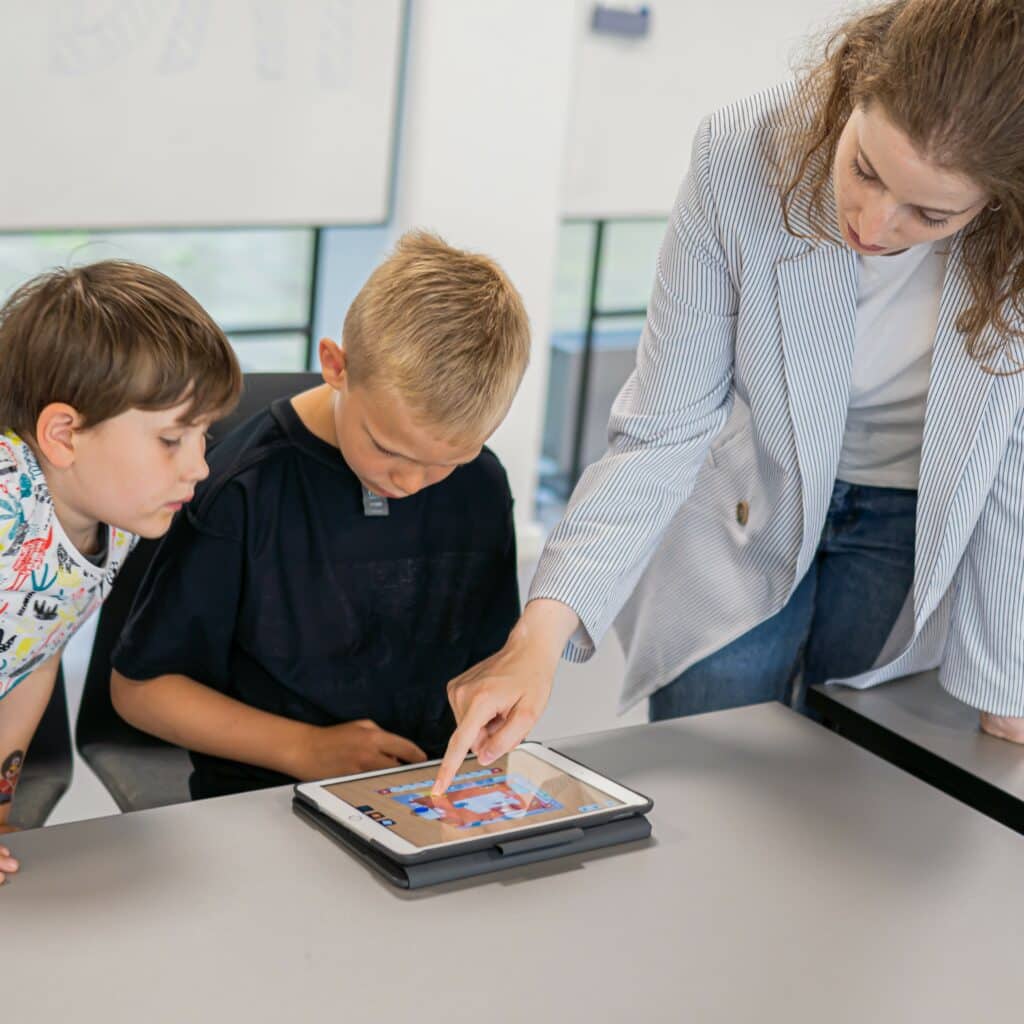 This is why you should get KUBO for your school
When I saw KUBO I thought it would be easy to use, but I didn't think it would be soooo easy to use! I was up and going the day the boxes arrived. No lengthy training or tutorial needed. We got to the cool stuff right away!

Dana Cochrane
Teacher, Stillwell Grade School, United States
KUBO is very intuitive. Students can just get started. I don't have to give complex instructions because with
KUBO, kids can figure things out for themselves!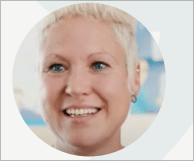 Rikke Lohman
Educator at Kroggårdsskolen, Denmark
One of the things we like about KUBO is that it's not only teaching coding at its most basic level to our youngest children. It can also be integrated into our math and story lessons.

Roy Coleman
Headteacher, Nightingale Primary School, UK
Almost every teacher finds the decision-making process choosing a STEM robot for their classroom stressful and overwhelming. Especially if they have no experience with coding and programming.
But these can be exciting steps and decisions! KUBO therefore offer the right of cancelation within the first 90 days. If you decide to cancel your subscription within the first three months, you will receive a credit note for 75% of the original subscription fee.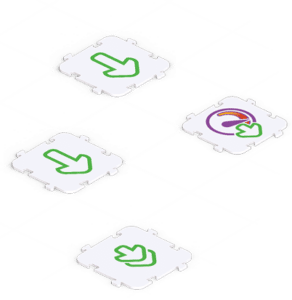 Find step-by-step instructions on how to get started in the KUBO Portal.