The easiest way to teach and learn coding
KUBO is an intuitive, plug-and-learn robot that revolutionizes the way we teach coding and computational thinking to K-5.
With both hands-on robots and a digital platform, KUBO is an excellent way for early learners to take their first steps into coding and programming concepts.
Available at leading suppliers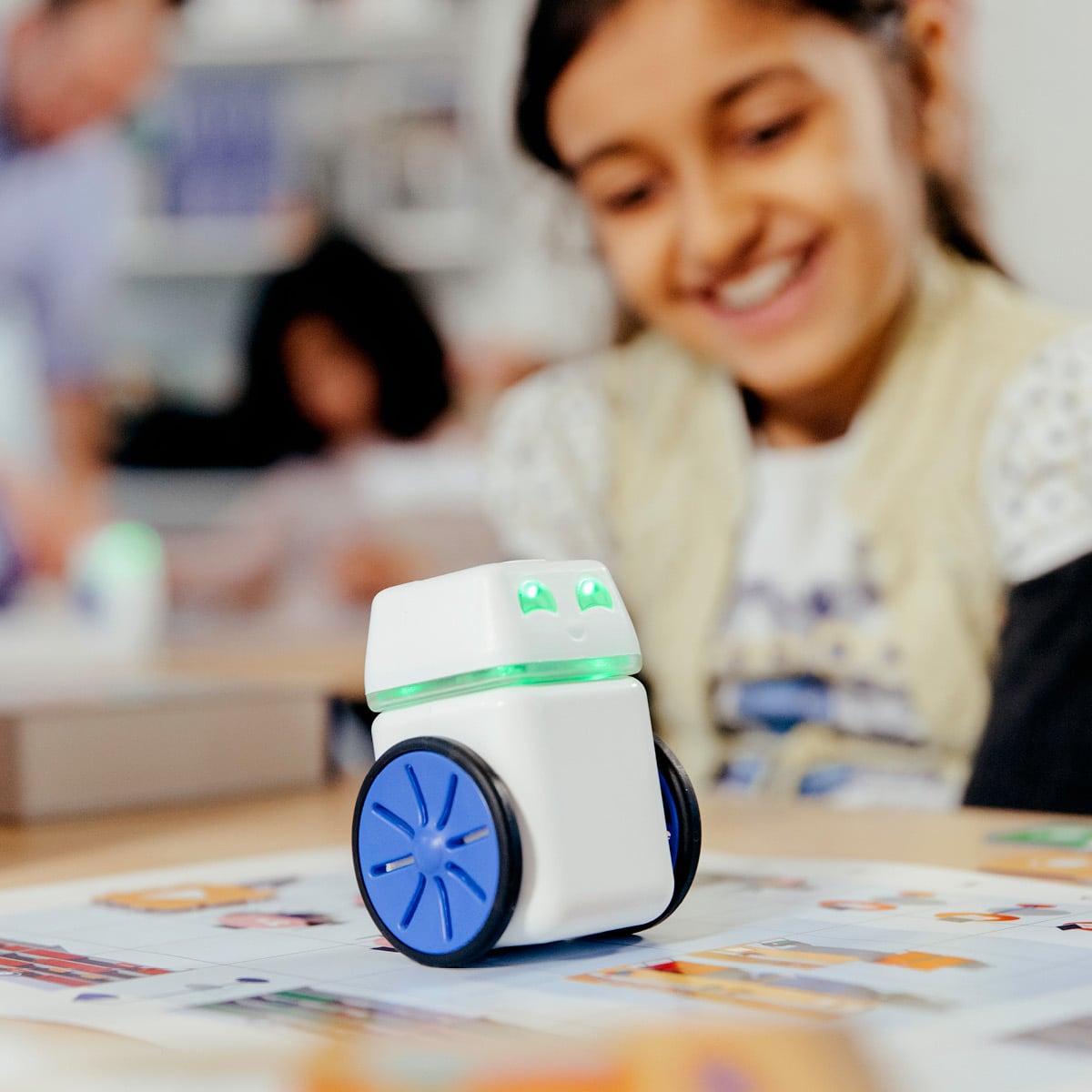 Inspire the next generation of inventors
Encourage creativity, collaboration and critical thinking through STEM experiences in your classroom.
Say Hi to KUBO, the interactive robot that will guide your students through the basics of coding. Make it easy for kids to understand and practice building routes, functions, subroutes & loops with our unique TagTile® system.
Classroom fun & engagement
KUBO fits every K-5 classroom. From tables to floors. From independent work to collaboration. From simple coding to complex algorithms.
KUBO is here to spark curiosity, awake imagination and encourage collaboration in your classroom.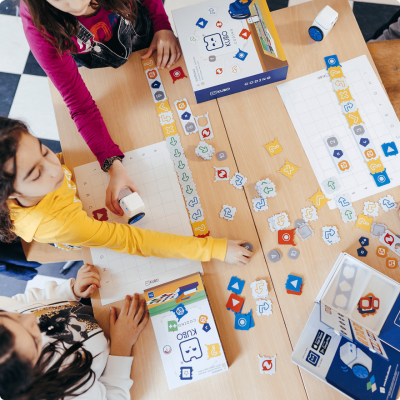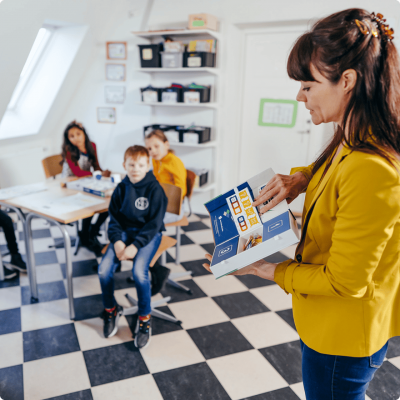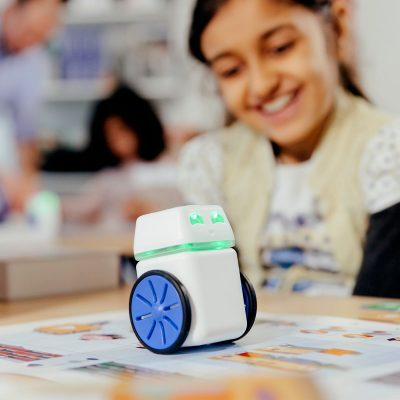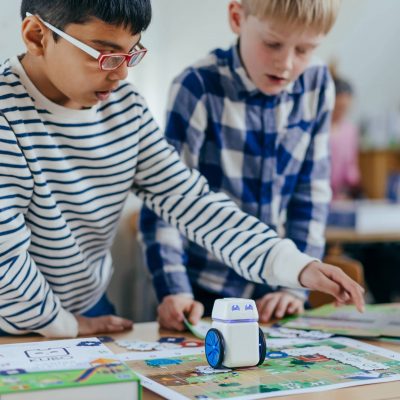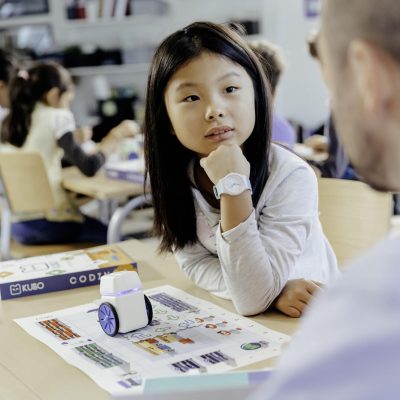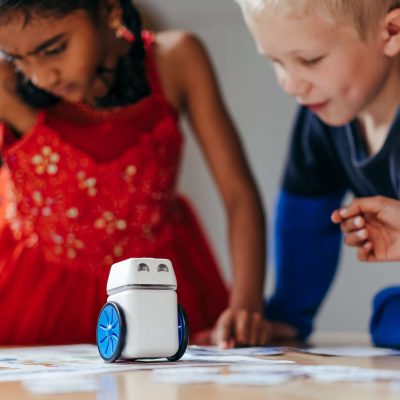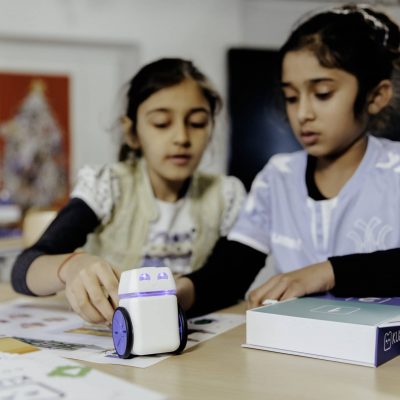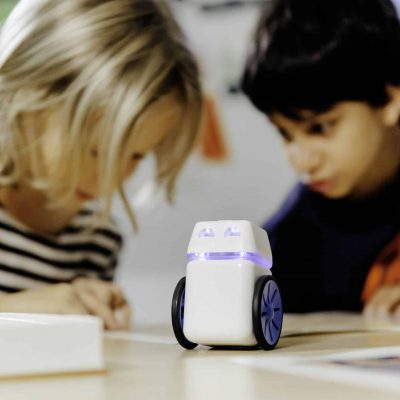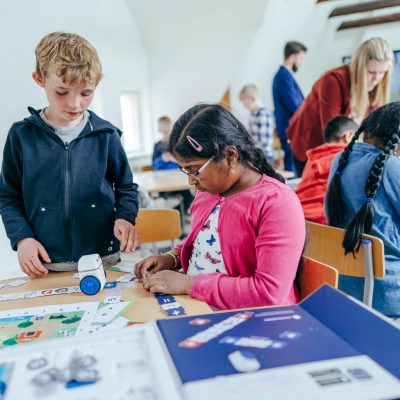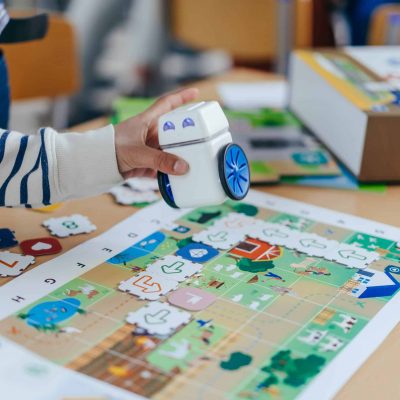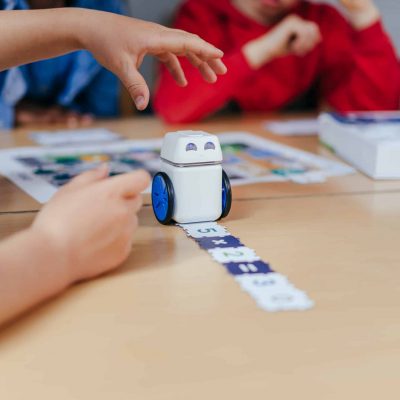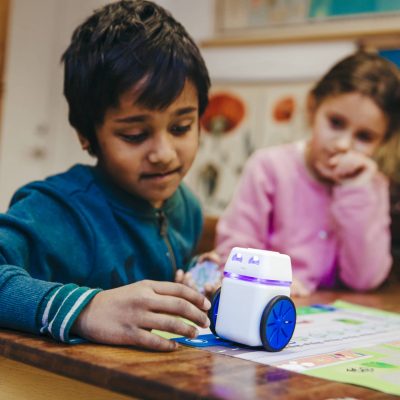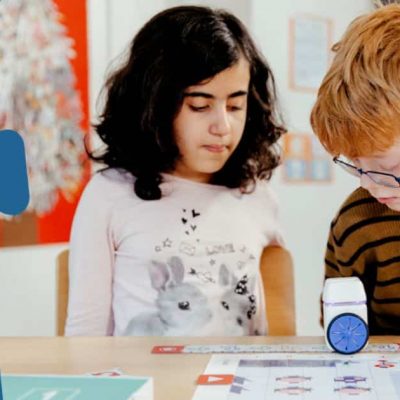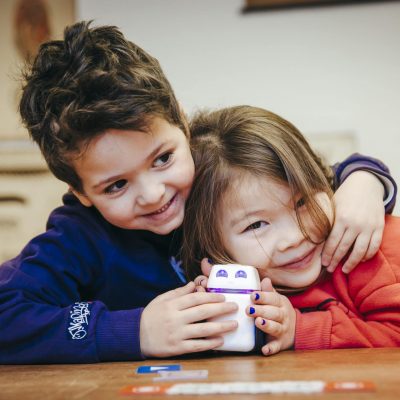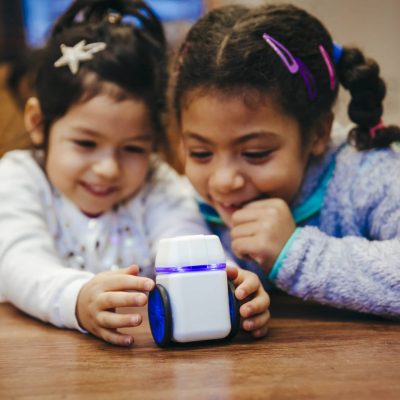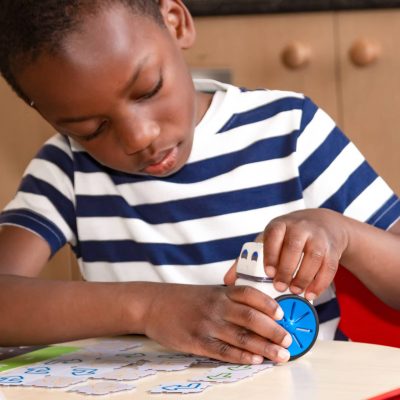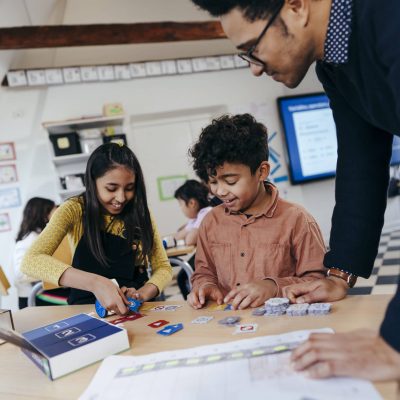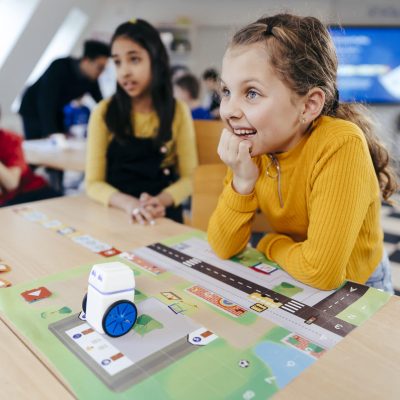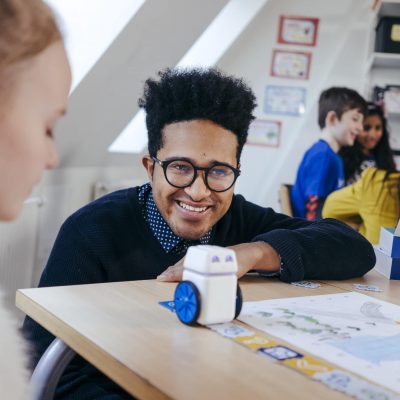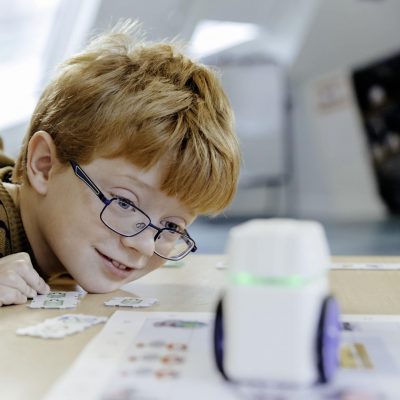 Unlock a new world of opportunities
Equip your students with the tools to be the future change makers.
KUBO Play is a digital platform that enables learning in school, at home or anywhere in between. Assign coding tasks to support the individual learning journey of each student and follow their progress.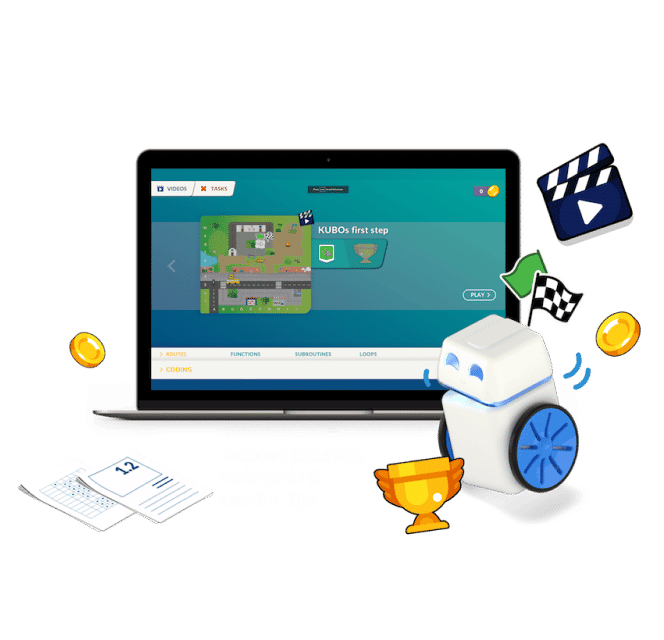 Learn today's language of creativity
KUBO is built for early learners and children with no previous coding knowledge.
Build your students' curriculum starting with a simple and visual puzzle-based approach to coding, before diving into more complex languages (scratch, python…)
Our ISTE standard-based lesson plans and progressive activities are designed to weave computer science principles and help us understand how technology works around us.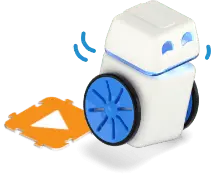 Want to hear more about KUBO?