KUBO is your new classroom robot, and it's here to help you teach how to code in the most exciting way possible. 
A STEM robot with a personality
We tested many ideas and prototypes to develop a robot that makes learning fun and interactive. With flashy lights and cool sound effects, KUBO creates an engaging learning environment for kids.
Kids love learning and exploring alongside KUBO! With themed maps and outfits, kids learn coding as they travel the world, study the Earth's systems or play football with KUBO.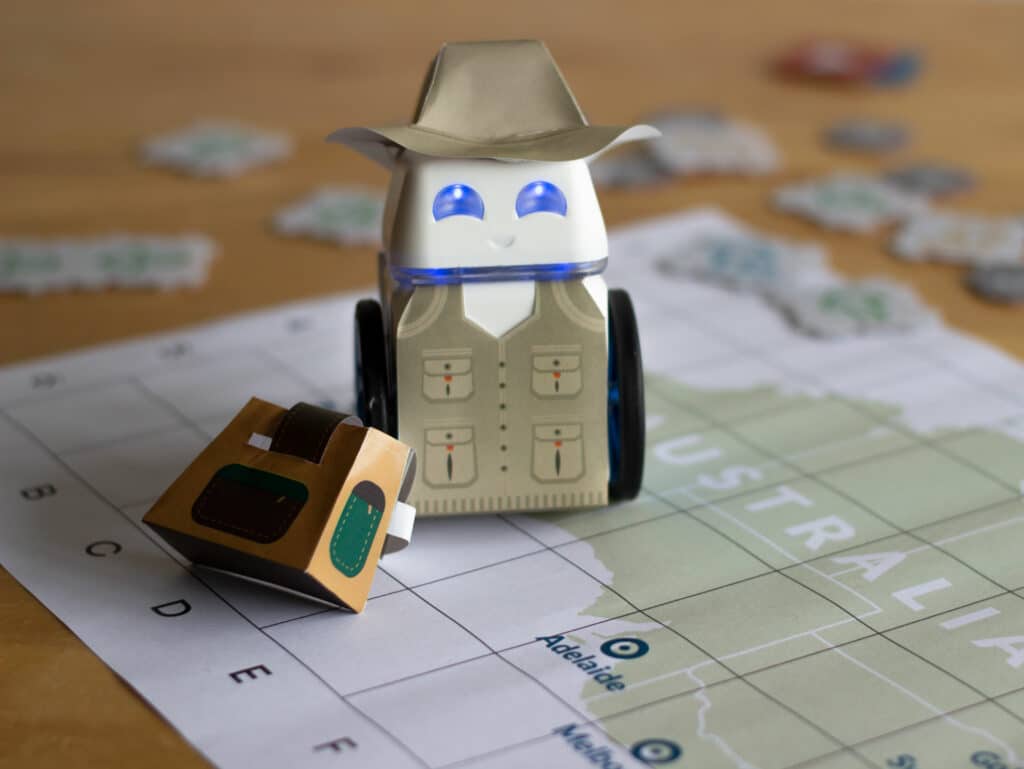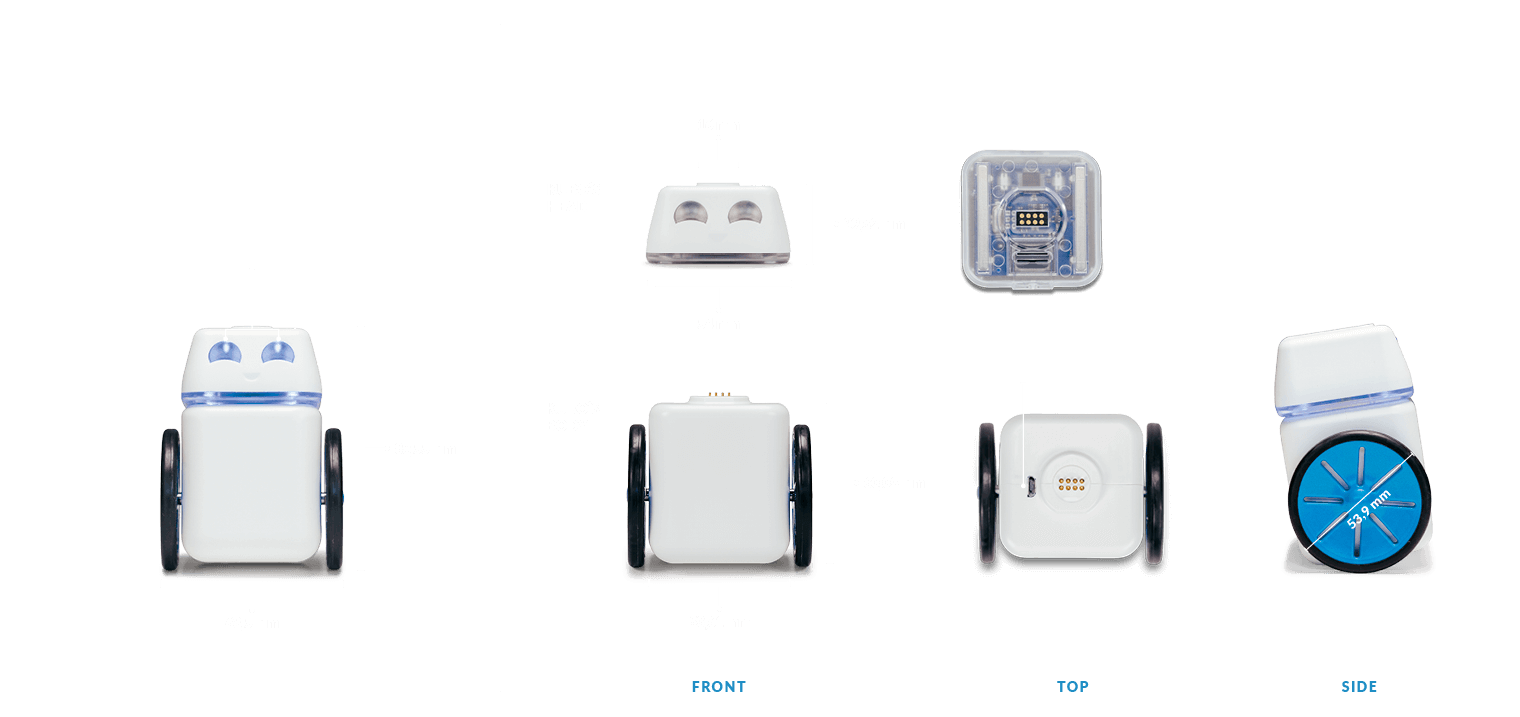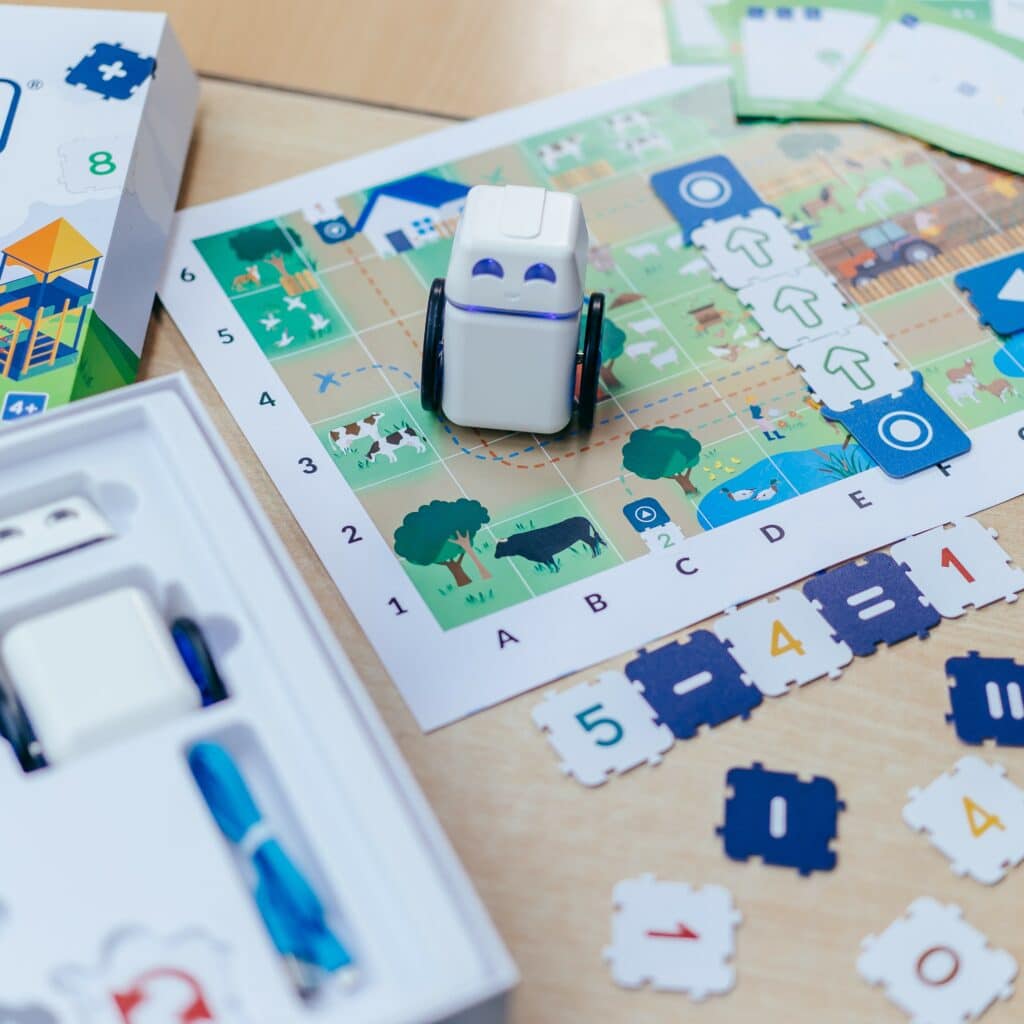 From kindergarten to grade 5, every child can learn how to code with KUBO. Our coding curriculum and activities are flexible and can be aligned to the age and skill level of your students. 
To ensure an extended coding progression, we have developed our add-on packs – KUBO Coding +, KUBO Coding ++ and KUBO Coding Math. Taking students from simple to advanced coding in just a few steps.
Teaching coding with KUBO
Our unique TagTile® programming language is based on a puzzle-like concept and follows simple and logical steps. Each TagTile® represents a command that KUBO reads and executes. A combination of TagTiles® creates an algorithm that tells KUBO how to solve a task.
Using KUBO in class is like putting together a puzzle.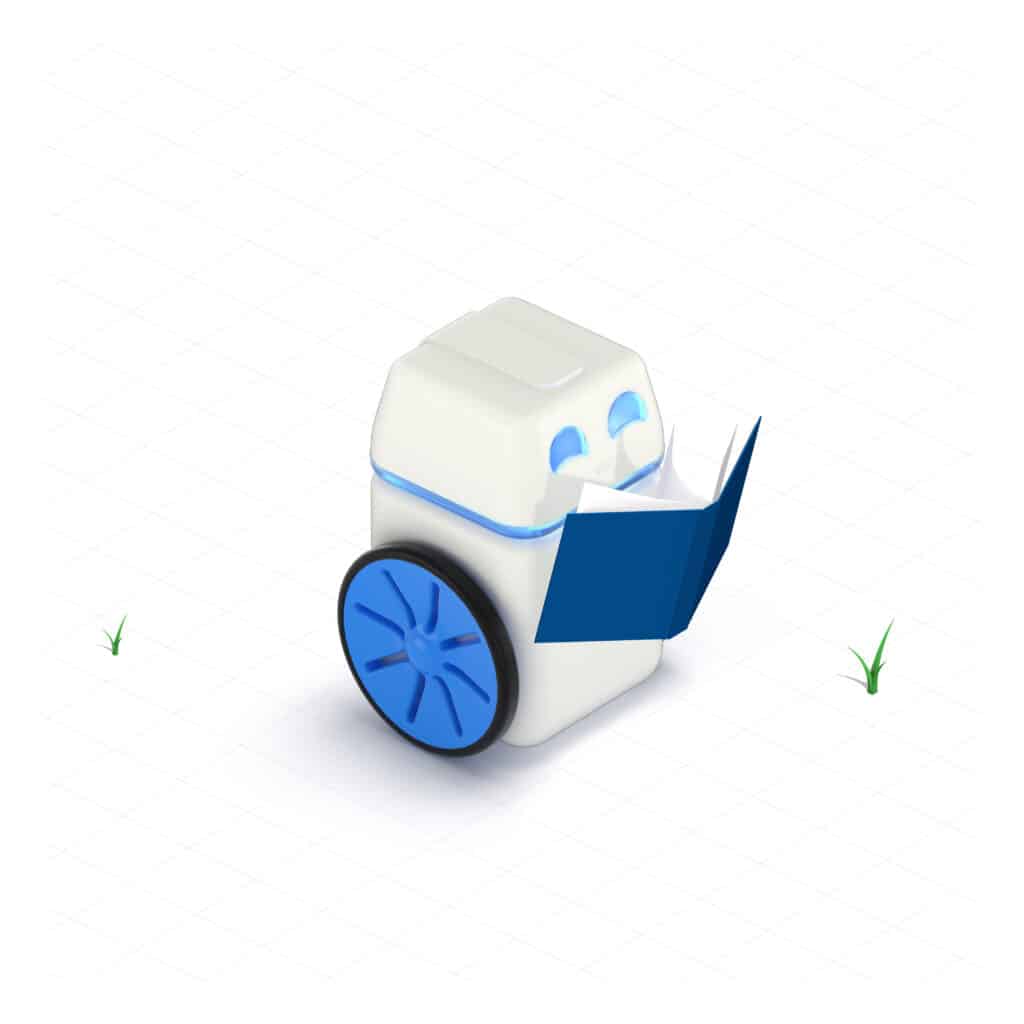 KUBO is always prepared for class
With a standards-aligned curriculum and step-by-step activity instructions, KUBO helps any educator teach coding. Even if they have never tried coding before.
On KUBO Portal, you can get instant access to teaching resources, including lesson plans, hands-on challenges, digital assignments, and cross-curricular activities.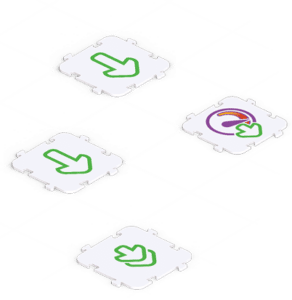 Find step-by-step instructions on how to get started in the KUBO Portal.