At KUBO, we develop educational robots that accelerate learning across STEM subjects. Our unique TagTile® programming language provides a hands-on and interactive way for K-5 students to learn coding, coding concepts and acquire problem-solving skills.
Who we are and what we do
KUBO is an engaging and creative way for elementary school students to learn coding and develop problem-solving skills. With the KUBO robot and the unique TagTile® pieces, kids can explore new concepts in a hands-on, screen-free environment across different subjects.
KUBO is also available in a digital version. It enables educators to create a blended learning environment that combines online and offline activities to suit their teaching style and easily create cross-curricular activities to meet today's demanding need for a structured learning environment.
KUBO combines the best of both worlds. Our physical and virtual robots provide a comprehensive learning experience that caters to all students' needs.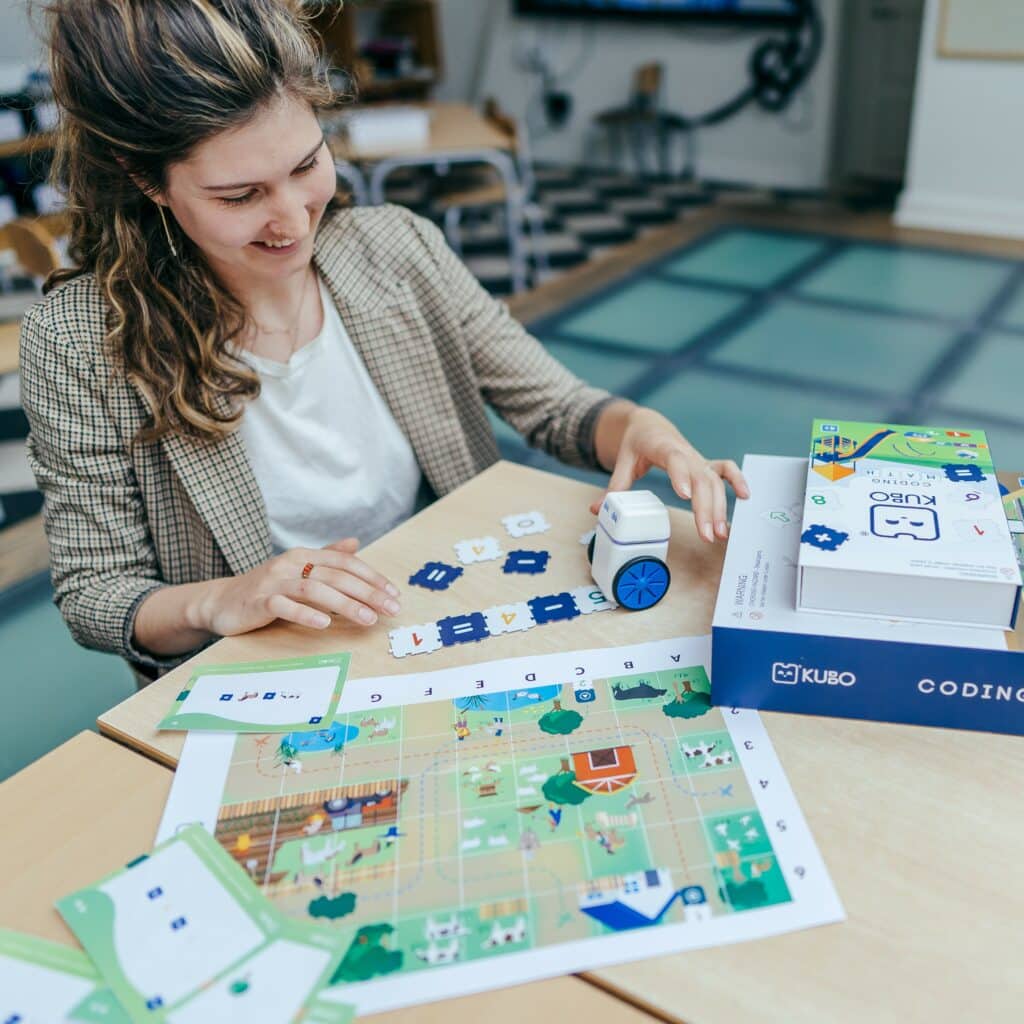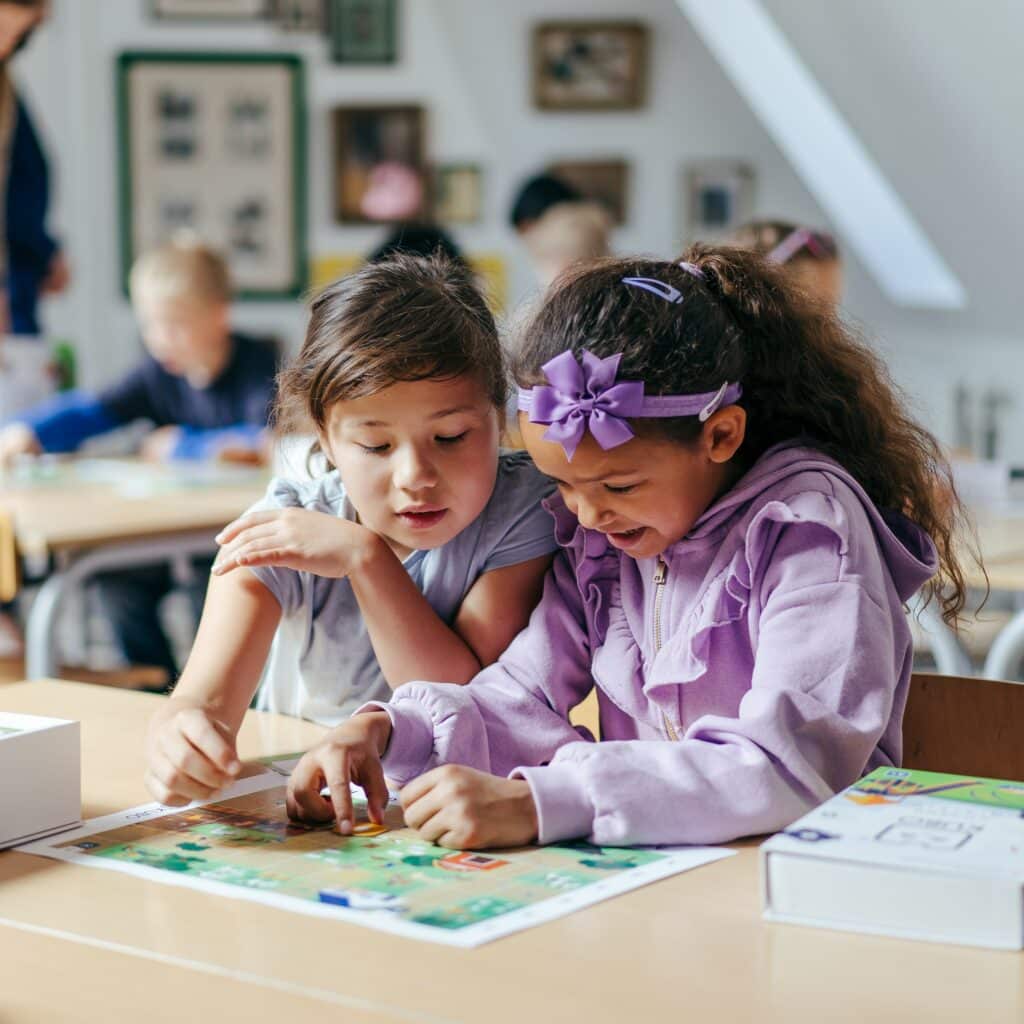 Kids have a natural, innate curiosity and desire to learn new things. By introducing K-5 students to fundamental coding concepts and computational thinking approaches, we can cultivate a generation of problem solvers, creative thinkers, and innovative leaders.
Following our commitment, we are here to empower and equip the next generation of young learners for the technological challenges and opportunities of the future!