At KUBO, we develop educational robots that accelerate learning across STEM subjects. Our unique TagTiles® programming language provides a hands-on and interactive way for K-5 students to learn coding, coding concepts and acquire problem-solving skills.
Who we are and what we do
KUBO is an engaging and creative way for elementary school students to learn coding and develop problem-solving skills. With the KUBO robot and the unique TagTiles®, kids can explore new concepts in a hands-on, screen-free environment across different subjects.
KUBO is also available in a digital version. It enables educators to create a blended learning environment that combines online and offline activities to suit their teaching style and easily create cross-curricular activities to meet today's demanding need for a structured learning environment.
KUBO combines the best of both worlds. Our physical and virtual robots provide a comprehensive learning experience that caters to all students' needs.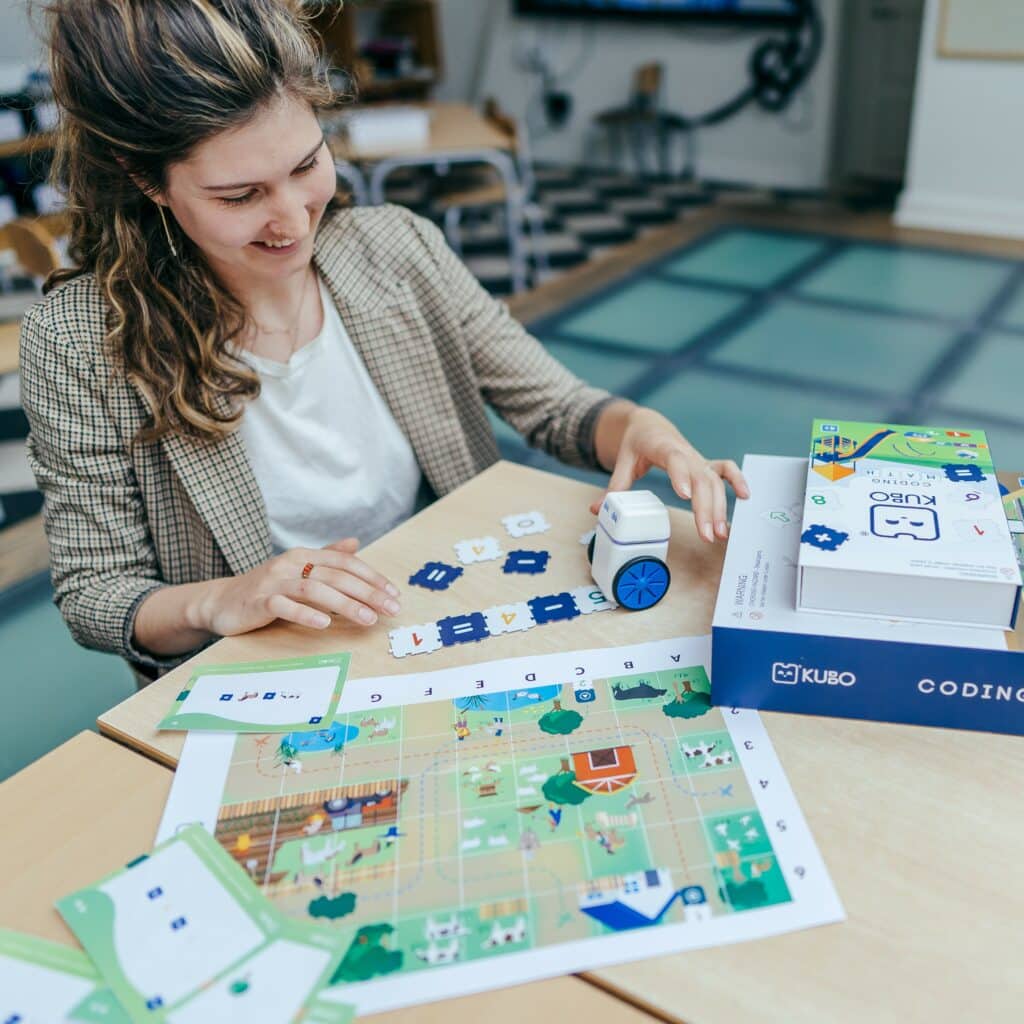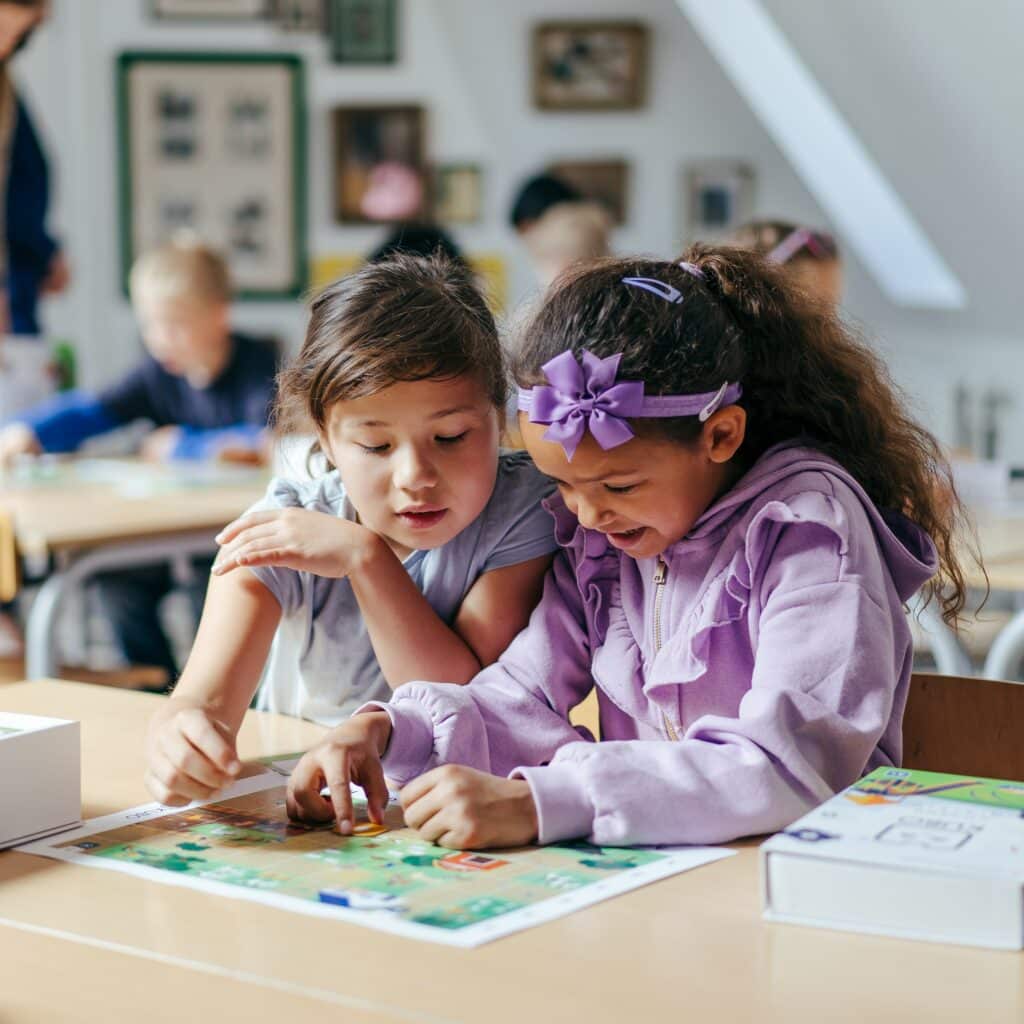 We are here to empower the next generation of young learners to acquire problem-solving skills that will make them great critical thinkers of tomorrow.
By introducing K-5 students to fundamental coding concepts, we help shape kids' understanding of coding and how they apply coding skills—such as loops, conditions, etc.—in other areas of their educational lives.
Kids have a natural, innate curiosity and desire to learn new things. Educational robots and digital learning solutions will help kids unlock their academic potential