By booking a demo, you'll have the opportunity to see KUBO in action and get a 30-minute walkthrough of its features and capabilities.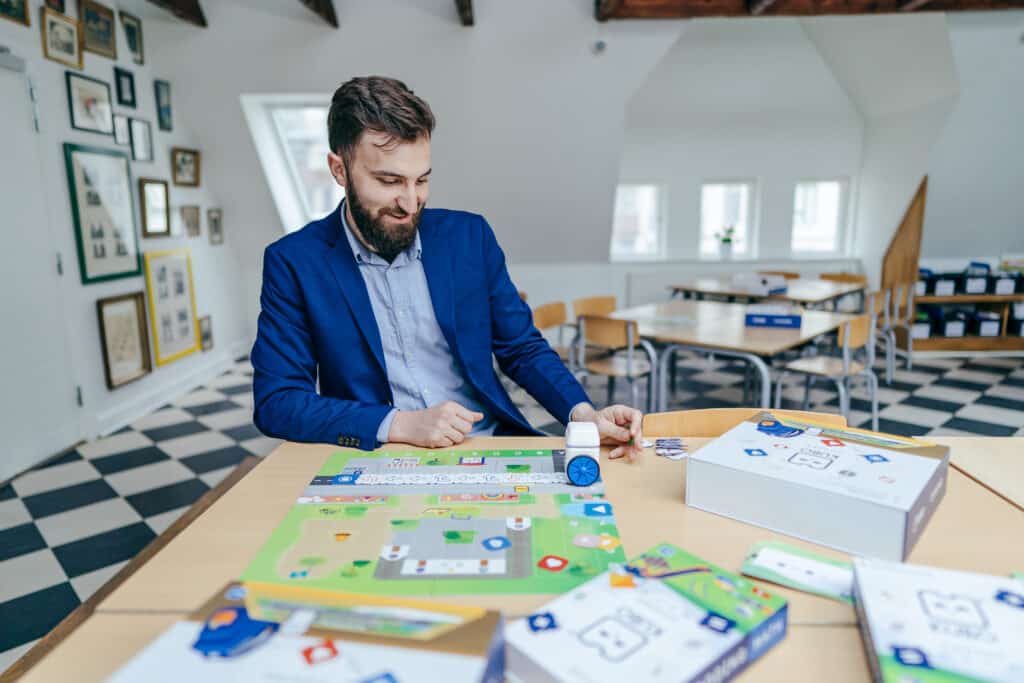 Watch a Quick Demo of The KUBO Coding Starter Set!
Learn more about what is in the box and some of the basic coding concepts you can teach with KUBO.