STEM (Science, Technology, Engineering, and Math) subjects can be a bit heavy for kids, but introducing them through humor and playfulness can make them more accessible and fun to learn. STEM jokes are a great way to get kids interested in these subjects and to help them remember important concepts.
One of the great things about STEM jokes is that they can be used to introduce complex concepts in a simple and engaging way. For example, a joke about atoms making up everything introduces the concept that atoms are the building blocks of all matter, while a joke about a programmer not liking nature because of bugs, brings in the topic of coding bugs and debugging.
STEM jokes can also help break down the stereotype that STEM subjects are only for serious, analytical people. By presenting science, technology, engineering, and math concepts in a playful way, kids are more likely to feel comfortable engaging with these subjects and may even begin to see themselves as future scientists or engineers.
Here are 17 STEM jokes that are sure to make kids laugh and learn at the same time!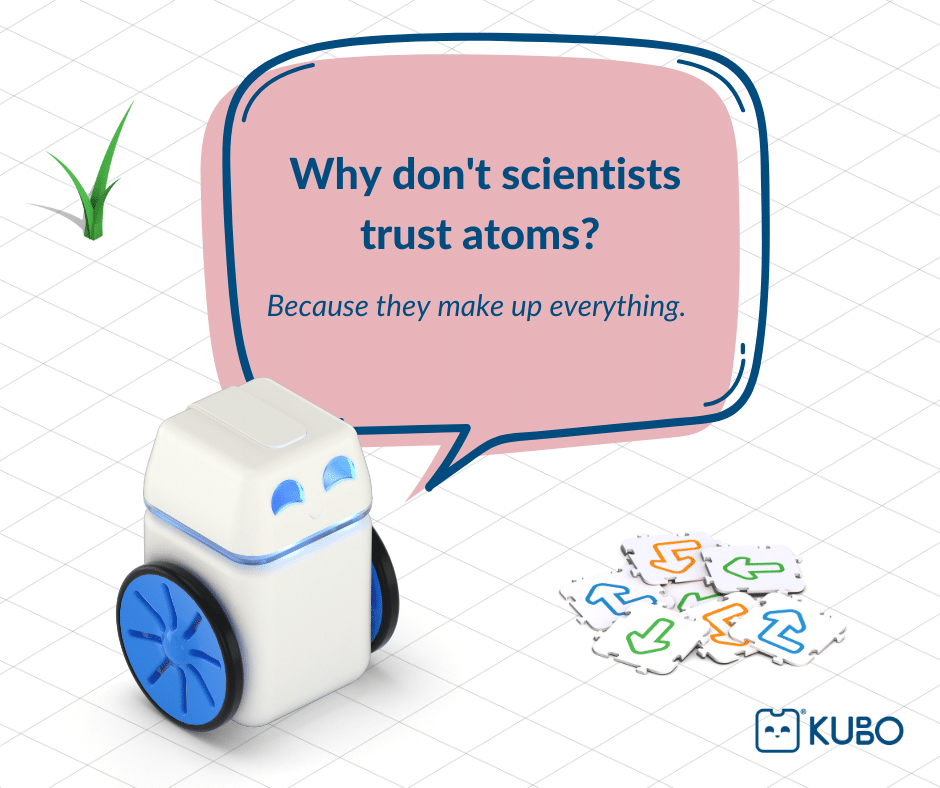 Why don't scientists trust atoms? Because they make up everything.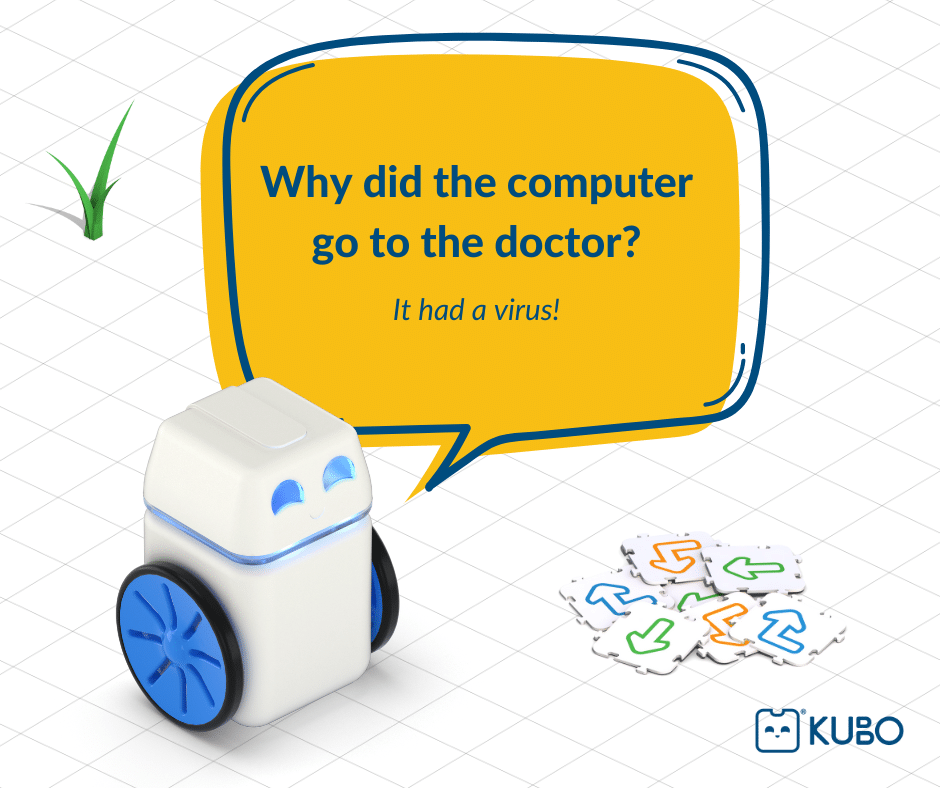 Why did the computer go to the doctor? It had a virus!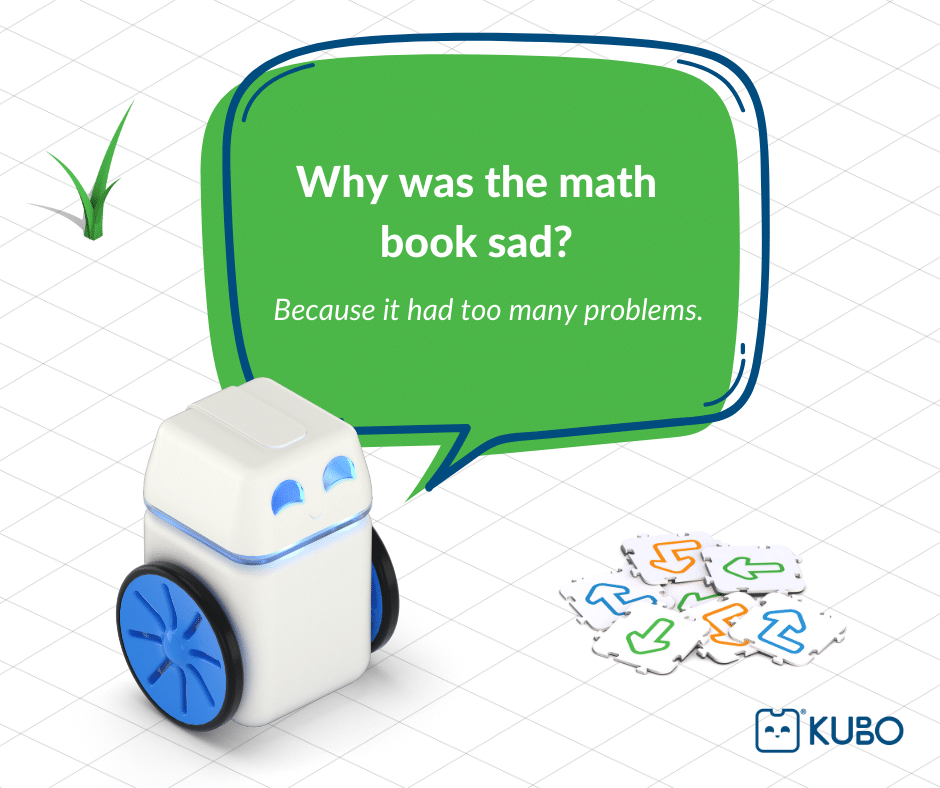 Why was the math book sad? Because it had too many problems.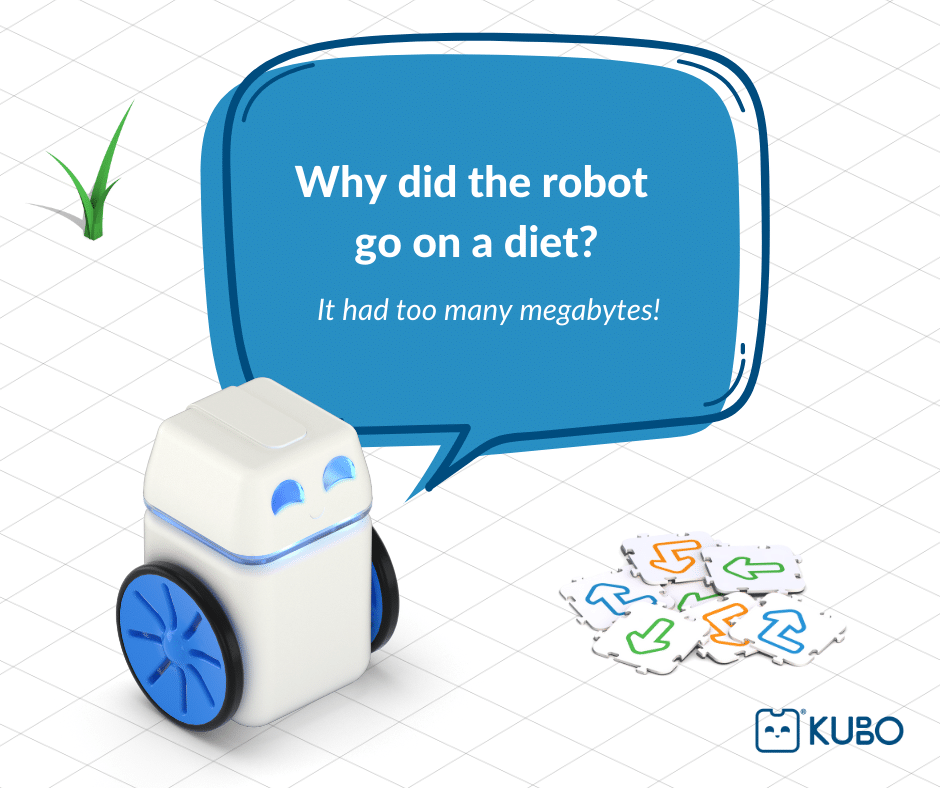 Why did the robot go on a diet? It had too many megabytes!
Why was the computer cold? Because it left its Windows open.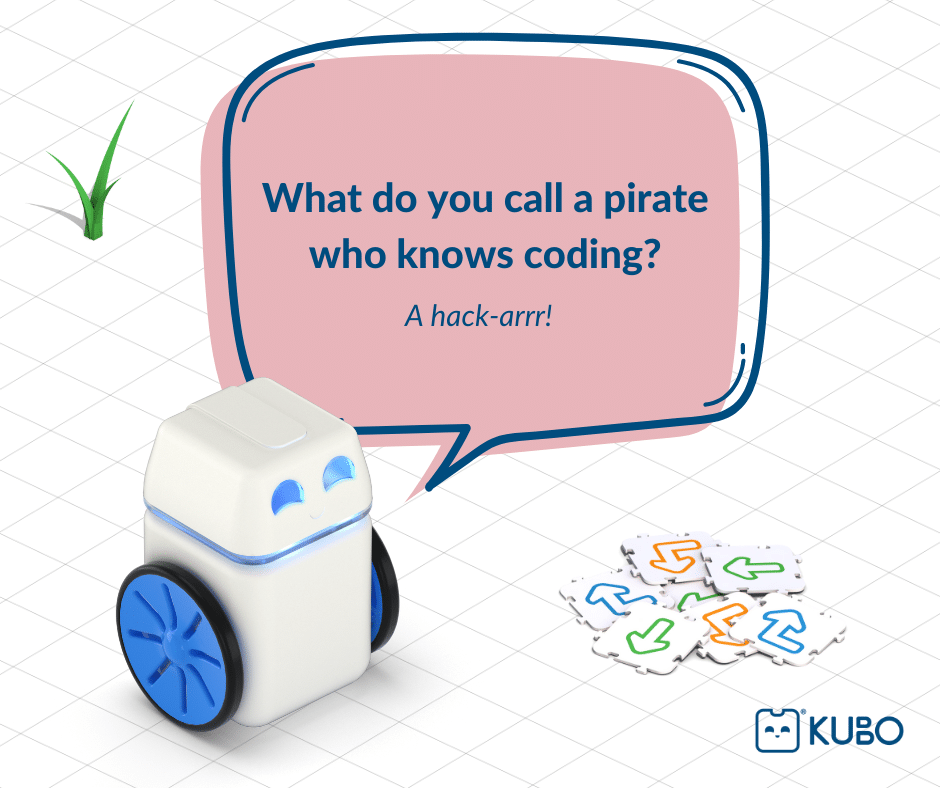 What do you call a pirate who knows coding? A hack-arrr!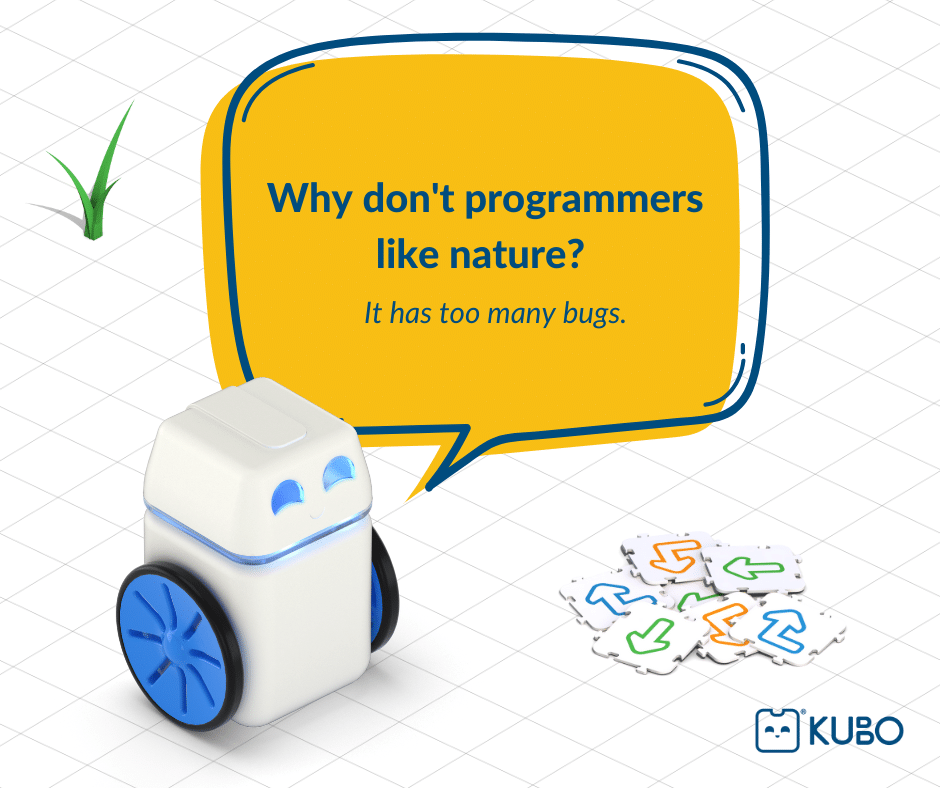 Why don't programmers like nature? It has too many bugs.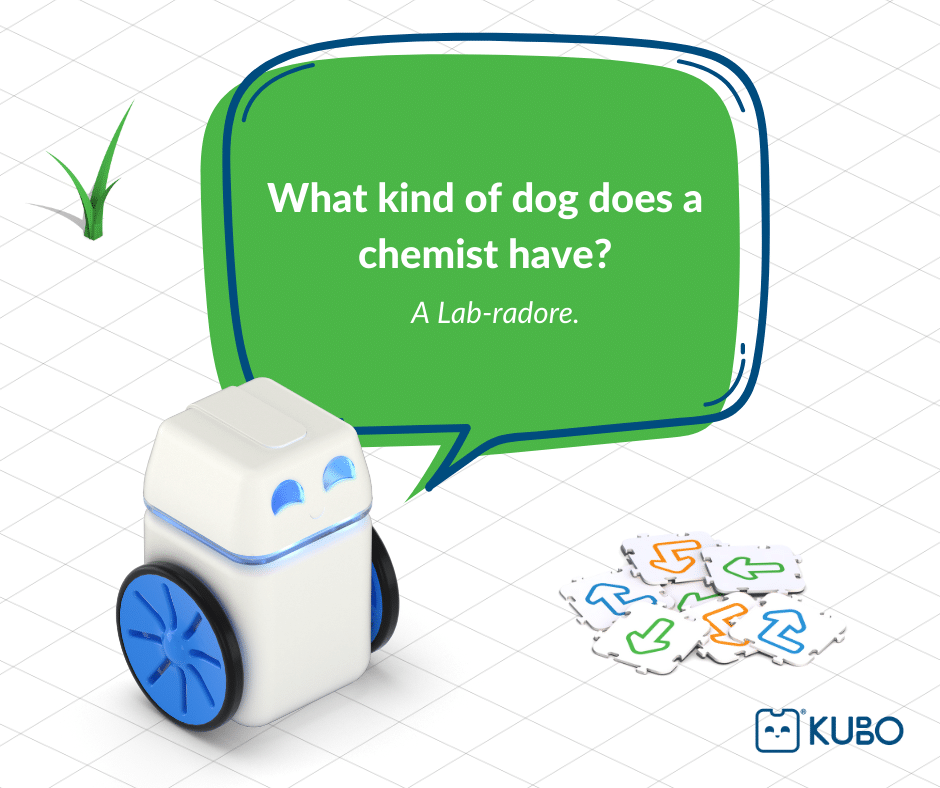 What kind of dog does a chemist have? A Lab-radore.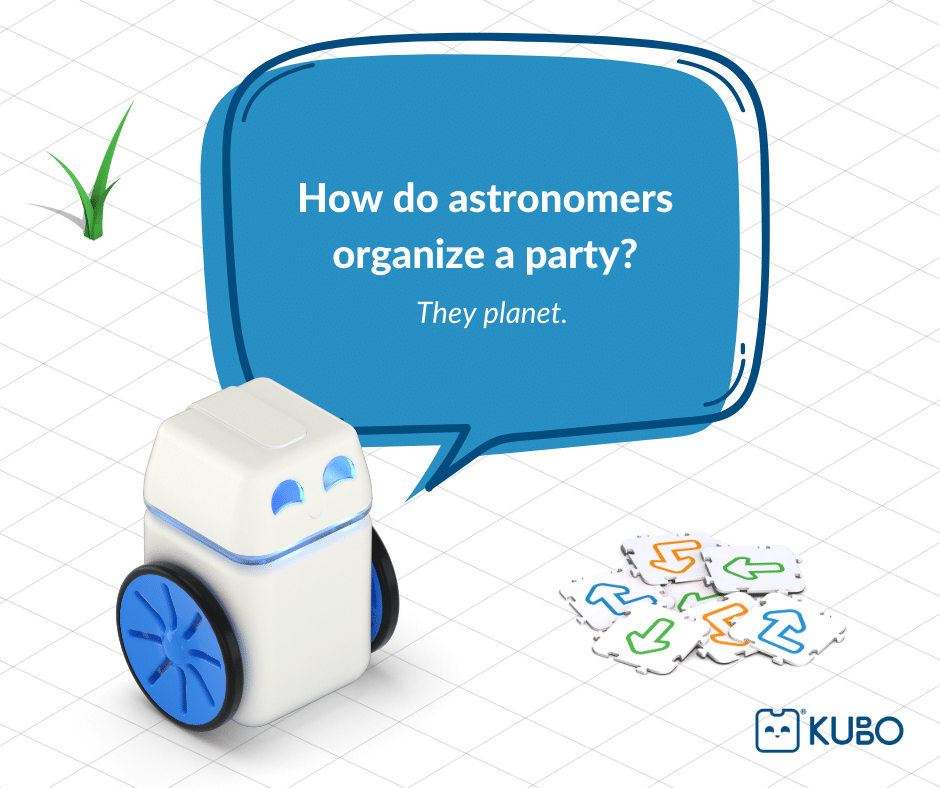 How do astronomers organize a party? They planet.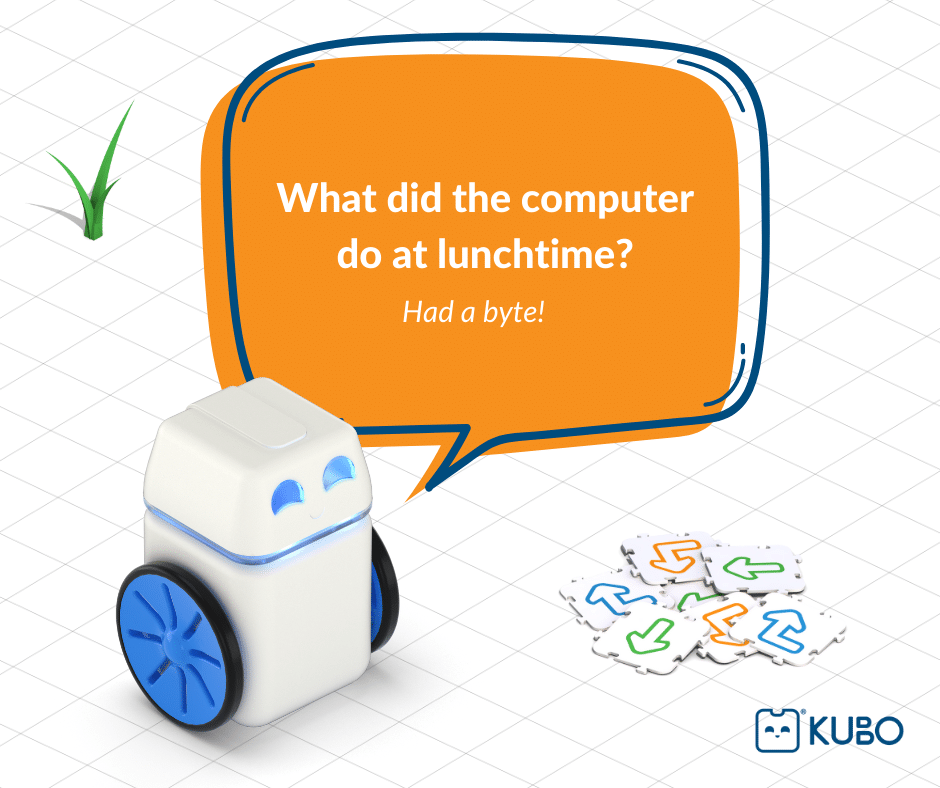 What did the computer do at lunchtime? Had a byte!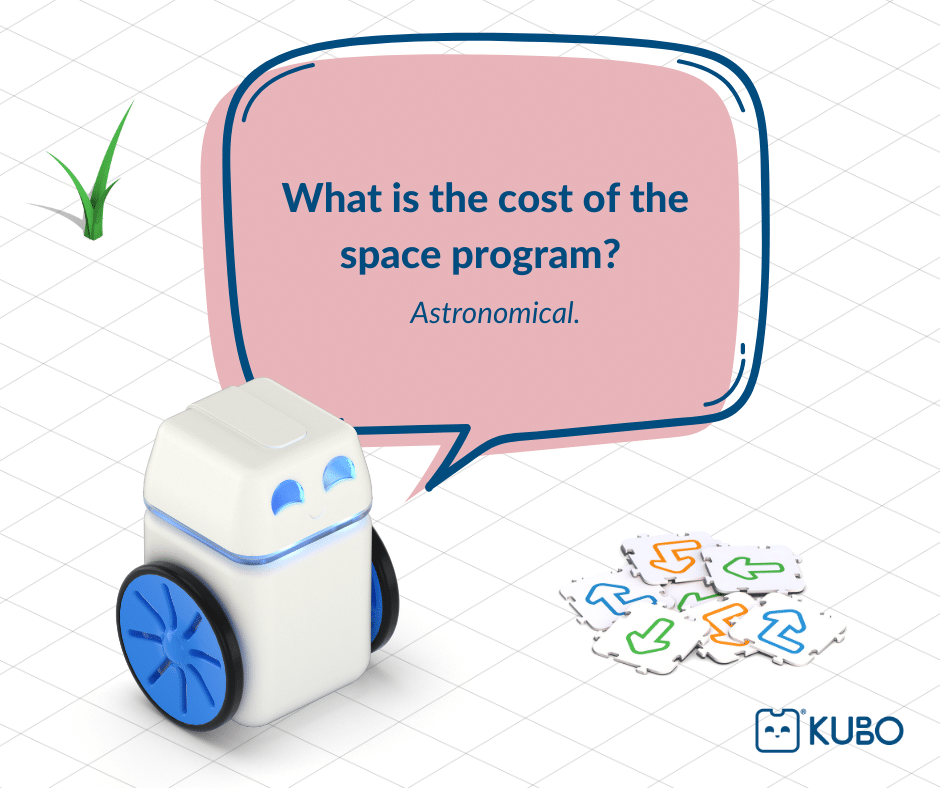 What is the cost of the space program? Astronomical.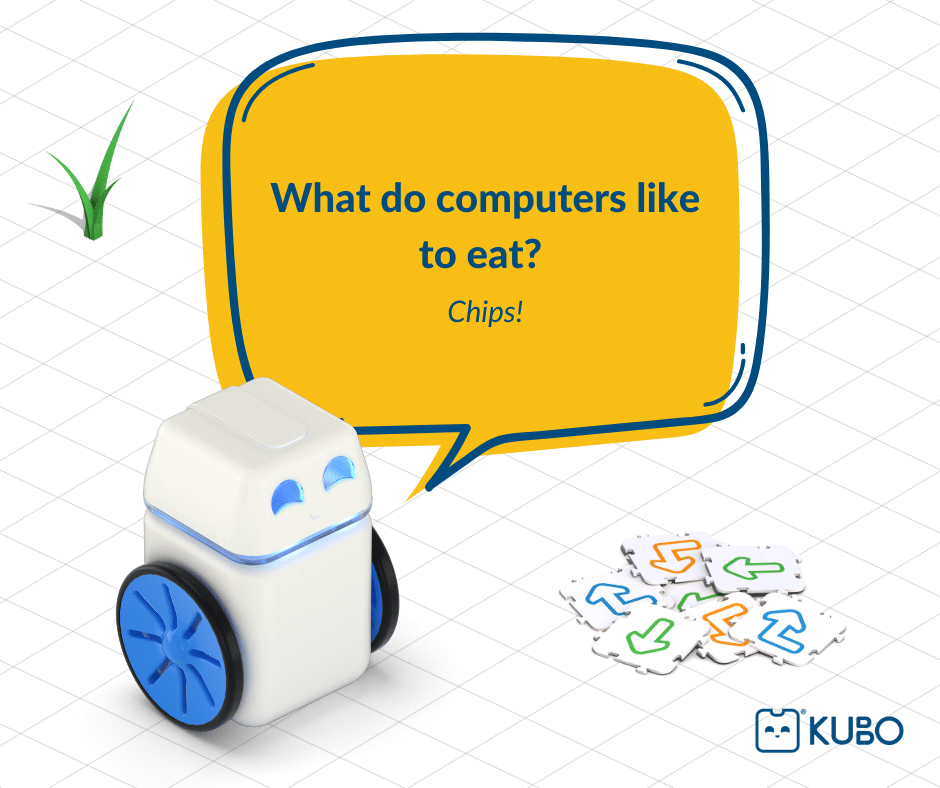 What do computers like to eat? Chips!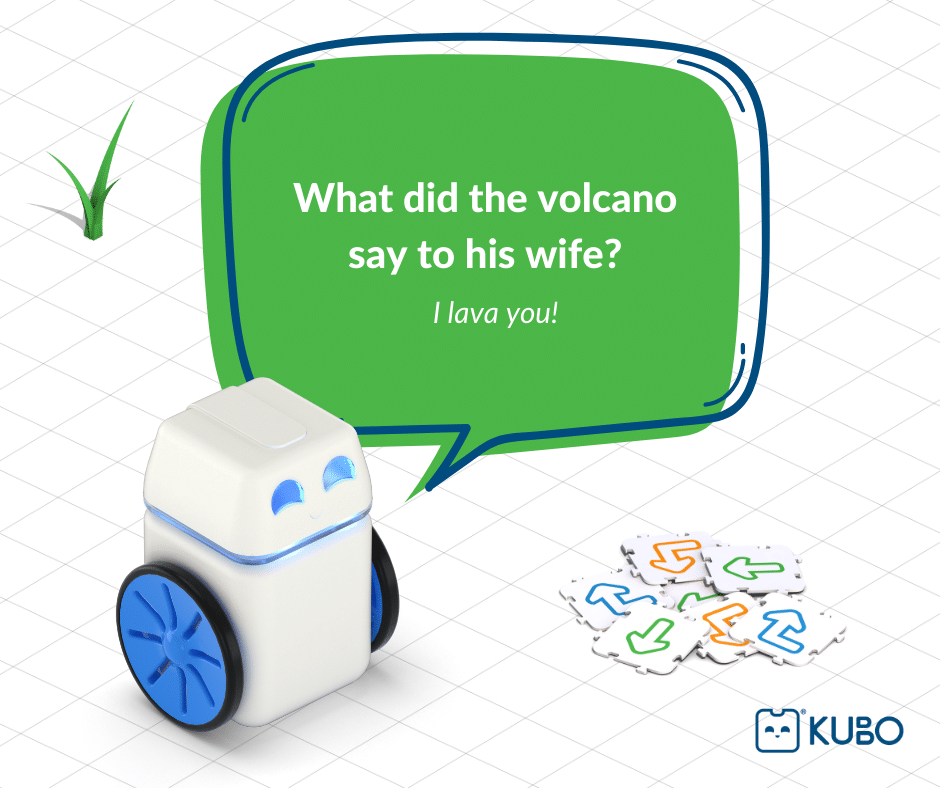 What did the volcano say to his wife? I lava you!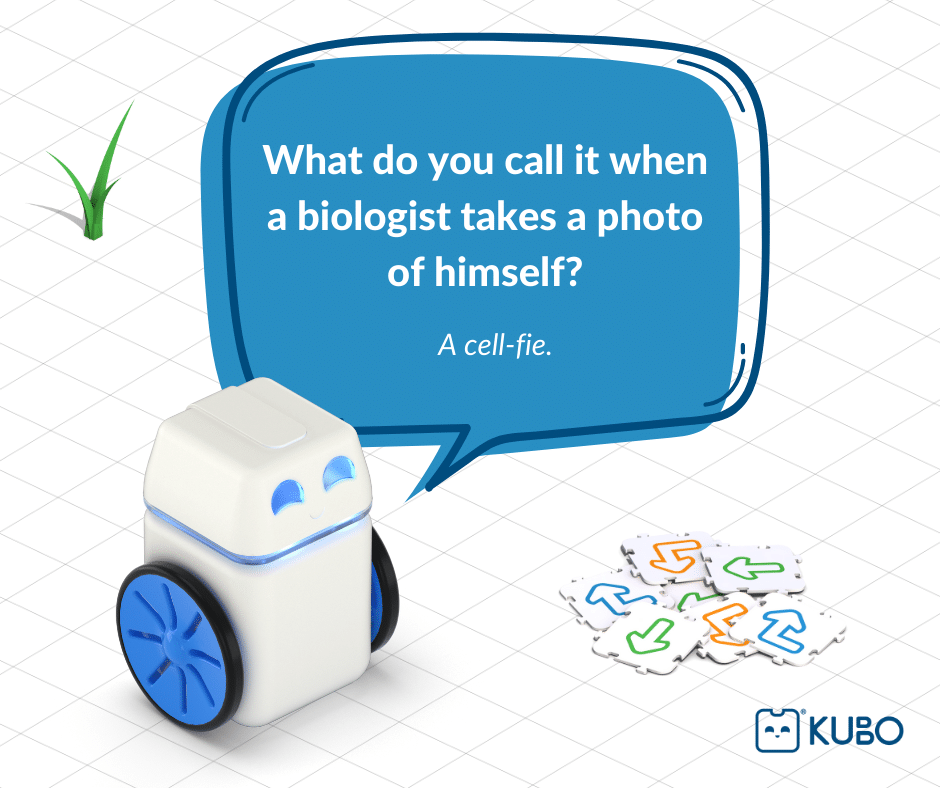 What do you call it when a biologist takes a photo of himself? A cell-fie.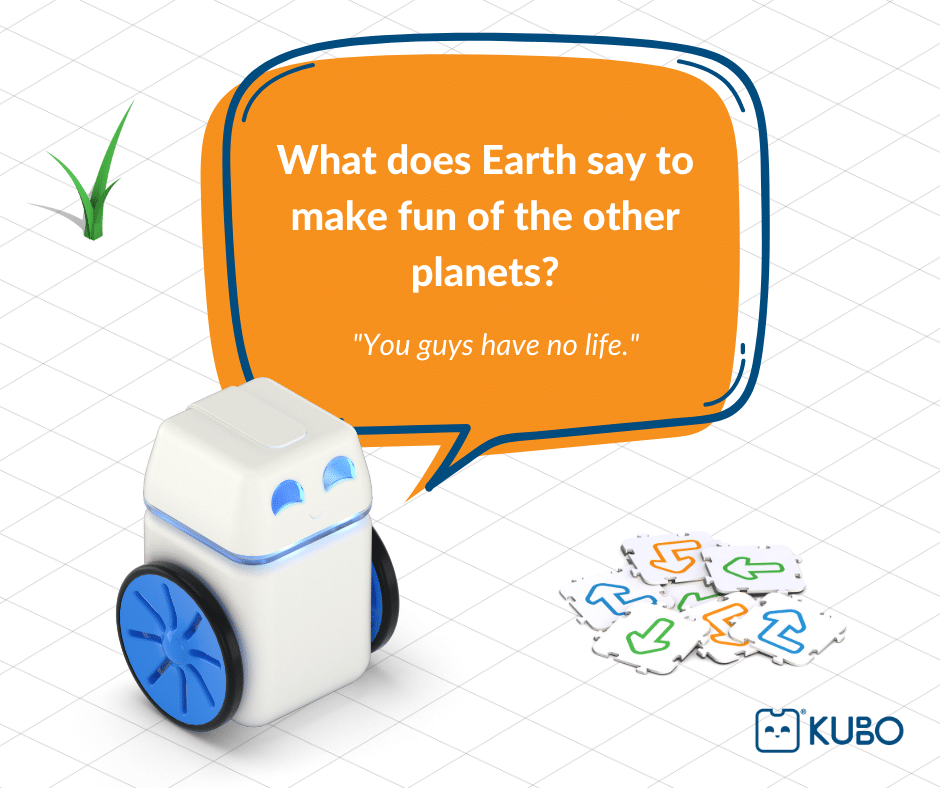 What does Earth say to make fun of the other planets? "You guys have no life."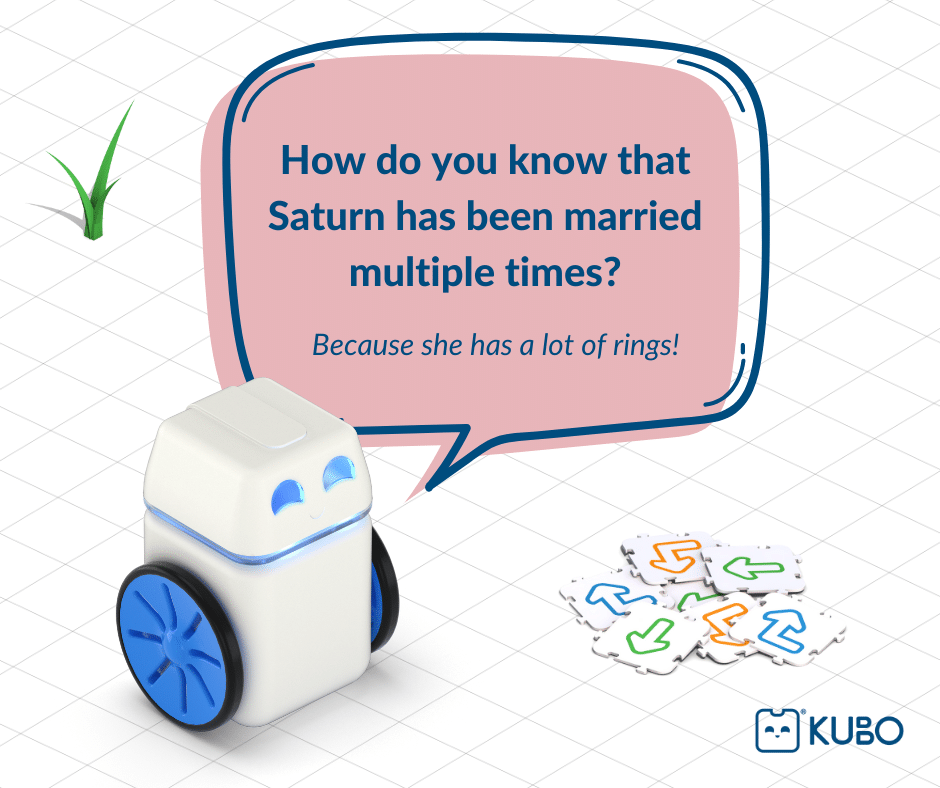 How do you know that Saturn has been married multiple times? Because she has a lot of rings!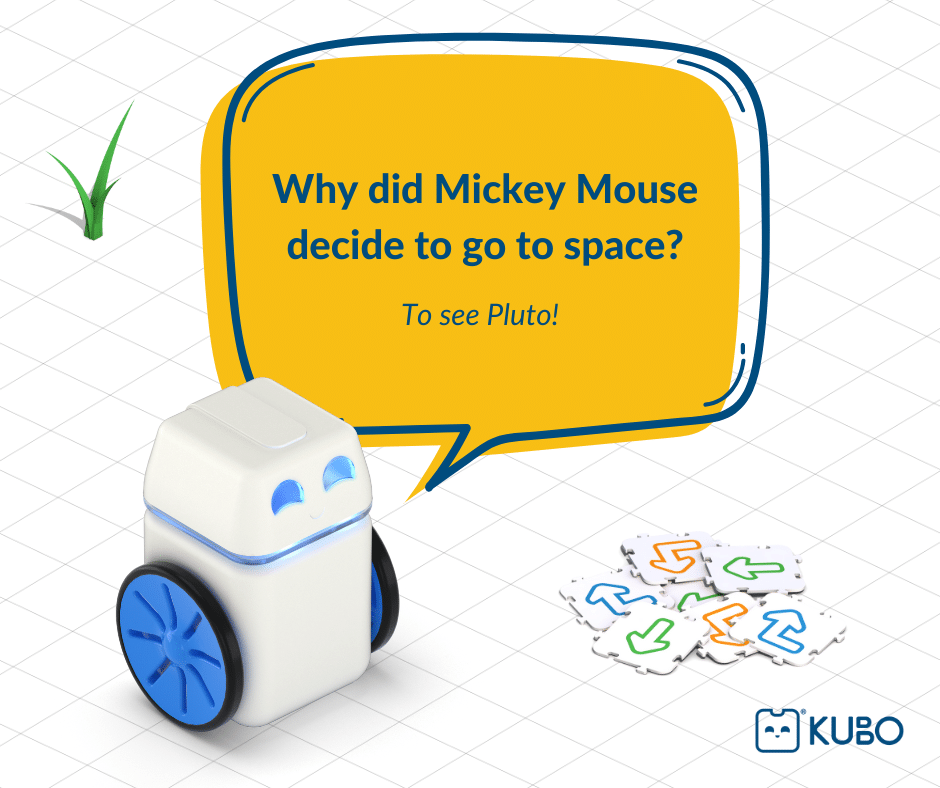 Why did Mickey Mouse decide to go to space? To see Pluto!
STEM jokes can be a powerful tool for getting kids interested in science, technology, engineering, and math subjects. Whether it's a joke about the price of a space program or a joke about a biologist taking a photo, these playful jokes can inspire curiosity, creativity, and a love of learning in children.