KUBO is a intuitive plug-and-learn tool with low complexity and easy adoption for teachers. The unique, hands-on, TagTile® system provides new ways to learn coding, with broad curriculum relevance to maximize learning outcomes. KUBO is suitable for students aged 4 to 10+.
To transform and innovate the way children learn through the KUBO TagTile® solution
To boost children's confidence and accelerate learning by democratizing technology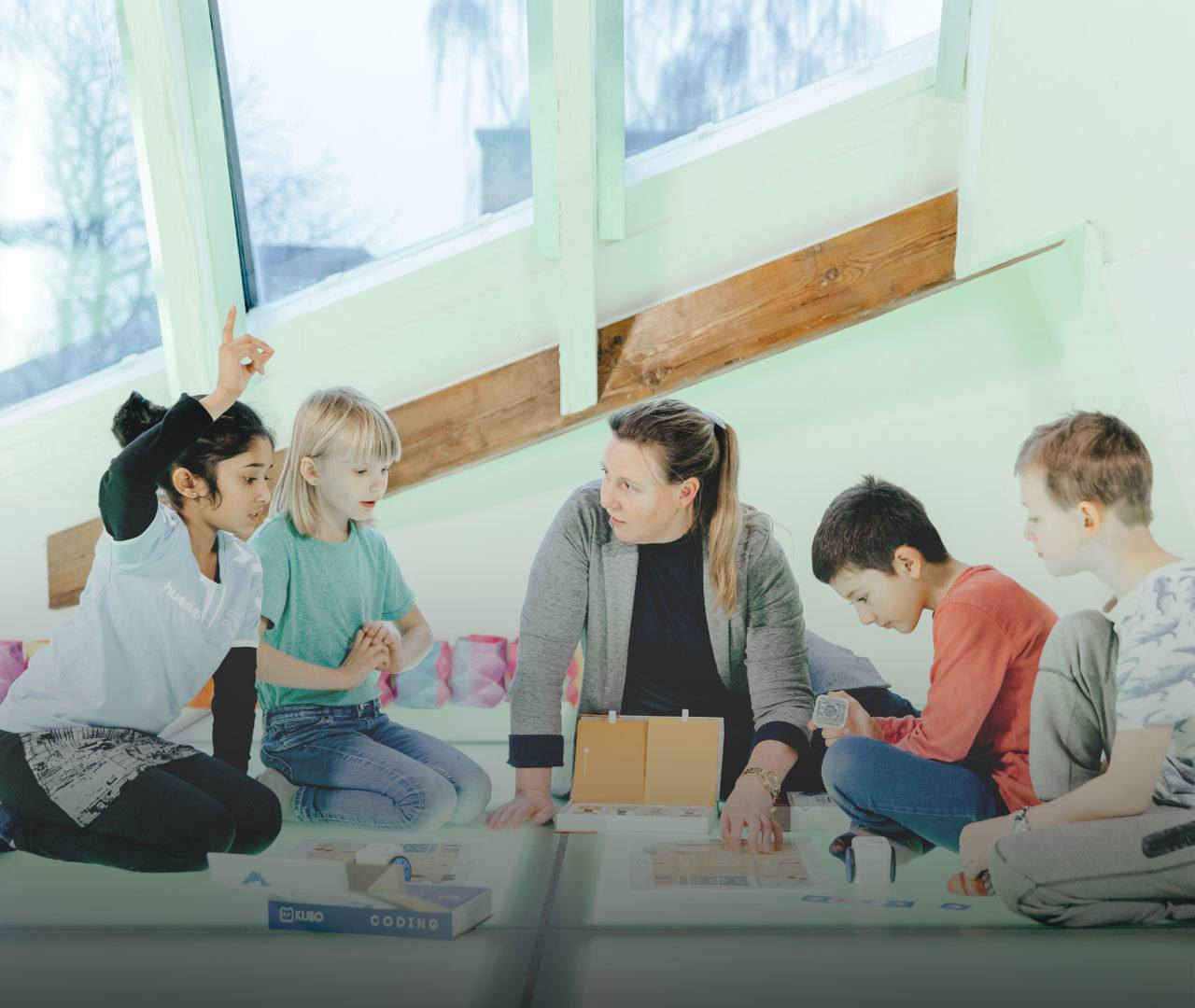 A NEW EMPOWER OUR CHILDREN
Digital empowerment is about discovering how to take control.
START YOUNG TO MASTER THE SKILLS
Learning to code is like learning a language and the earlier you start the more natural it becomes.
COMPUTATIONAL THINKING
Learning to code is also about abstraction and algorithmic thinking; breaking a problem down in order to complete a task or solve a problem.
THINKING INNOVATIVELY
To code in a screen-free, hands-on and collaborative way, is also to give opportunities to be more creative, to think innovatively and independently.