Online coding for K-5 students
Teach coding and introduce computational thinking to early learners through an interactive, online platform.
KUBO PLAY is a digital coding platform designed for students to start coding in elementary school. Teach coding in a virtual setting at school and let students practice their new skills at home.
Get full access to KUBO Play for 30 days. No credit card required.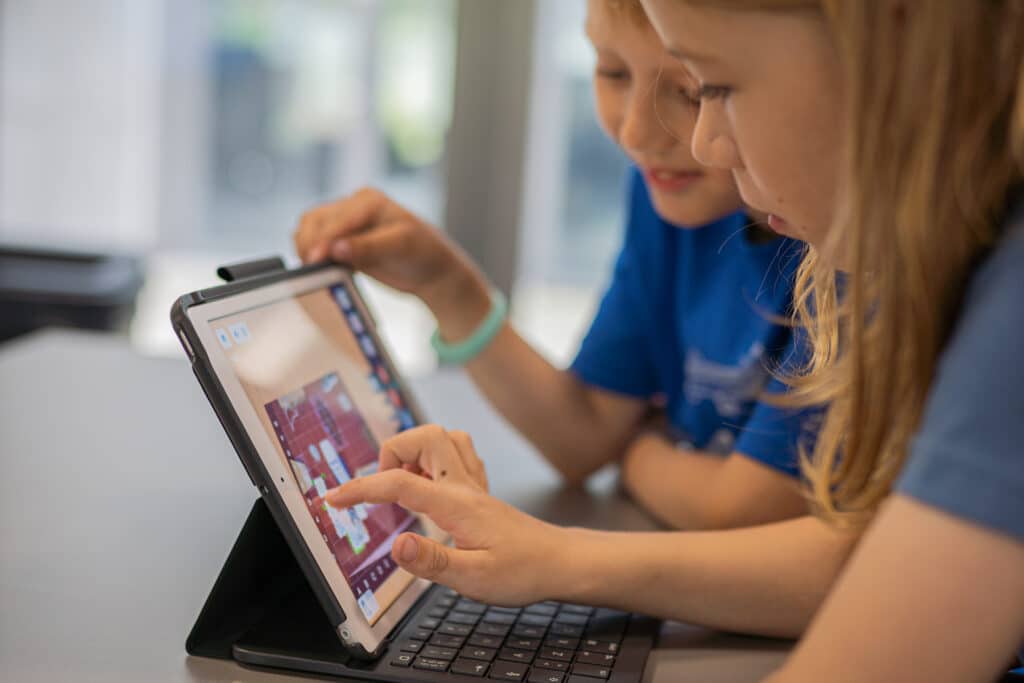 Three ways to learn with KUBO Play
KUBO Play consists of three activity modes: Free Play Mode, Practice Mode, and Story Mode.
Combined, they include more than 100 coding tasks to support and engage your students in their learning.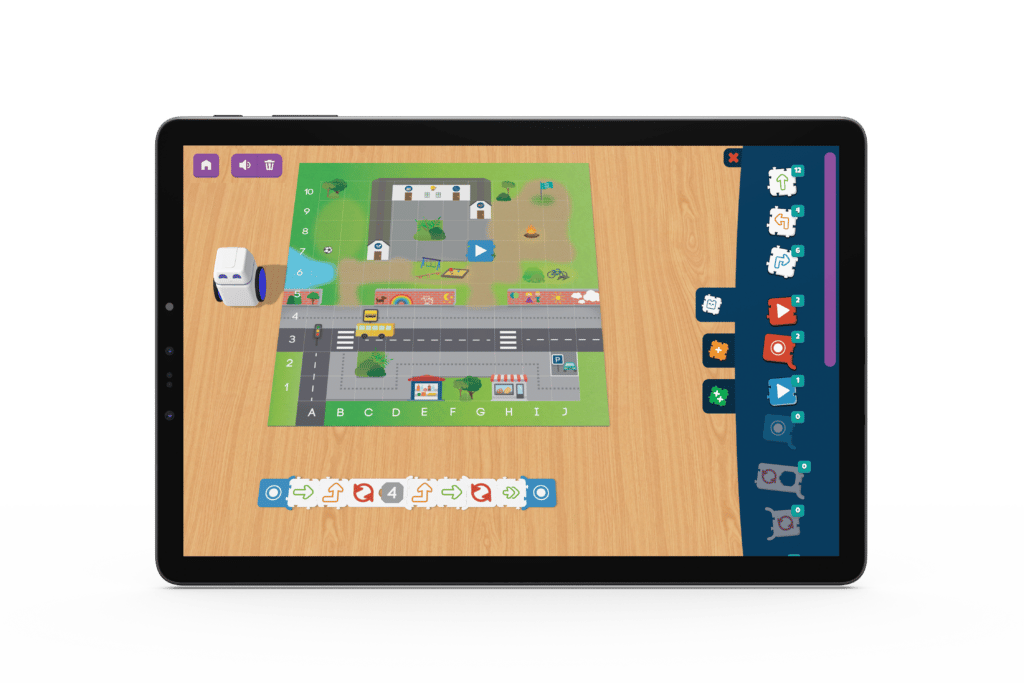 Free Play Mode is designed to help educators teach coding concepts and let students practice their new skills by creating their own code and stories.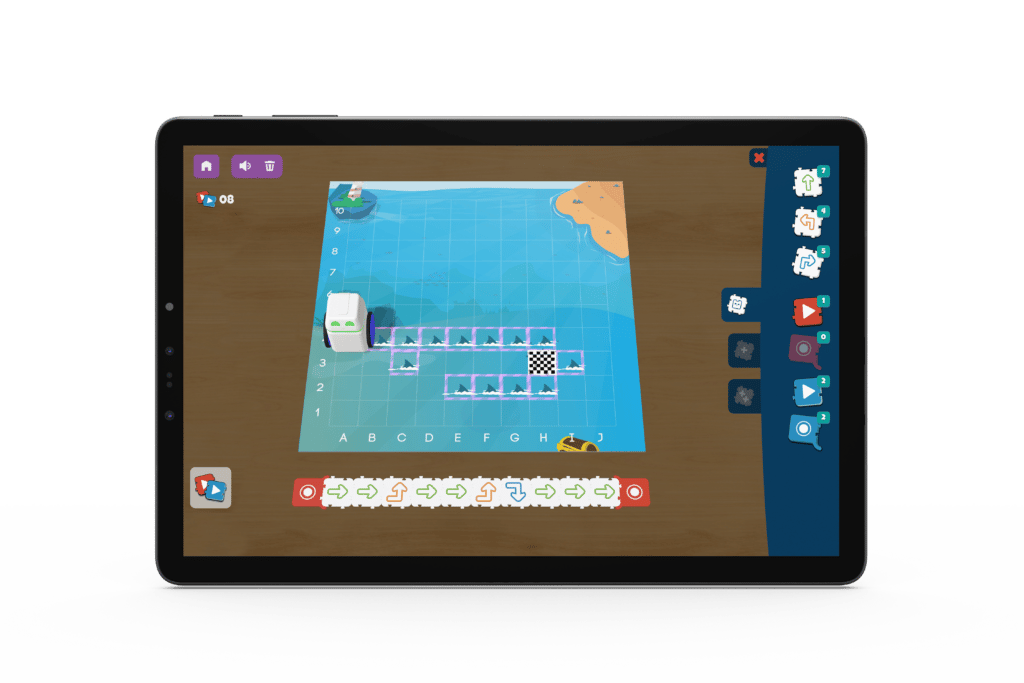 Practice Mode offers a personalized learning journey for each student, at their own pace. Levels progress from easy to advanced to experienced.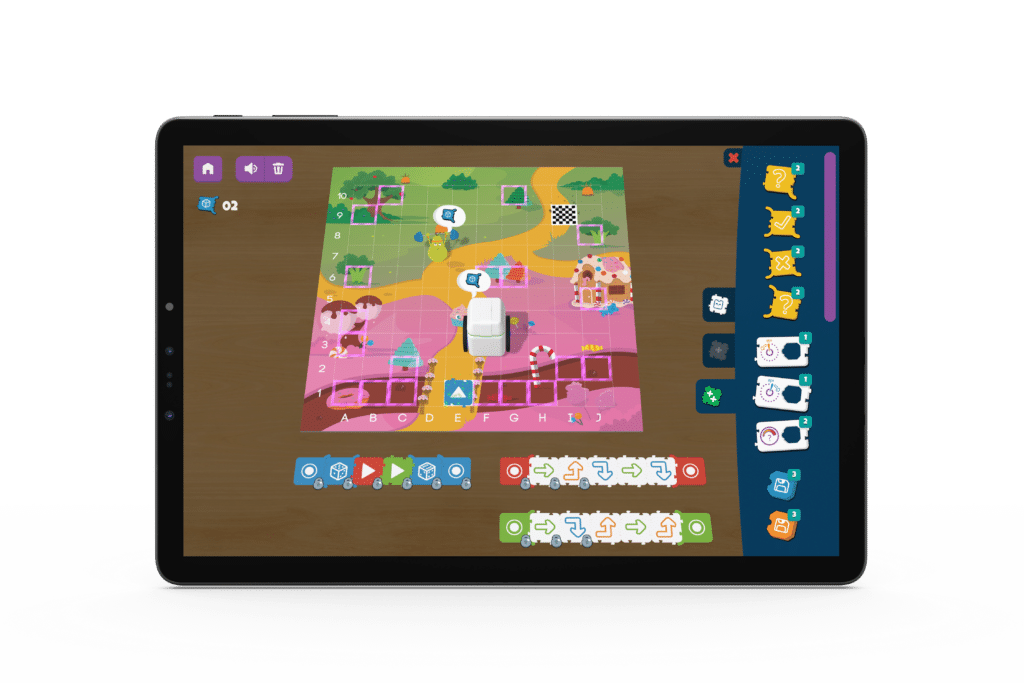 Story Mode takes the students on adventures in the KUBO universe. Students solve coding challenges together with KUBO and friends.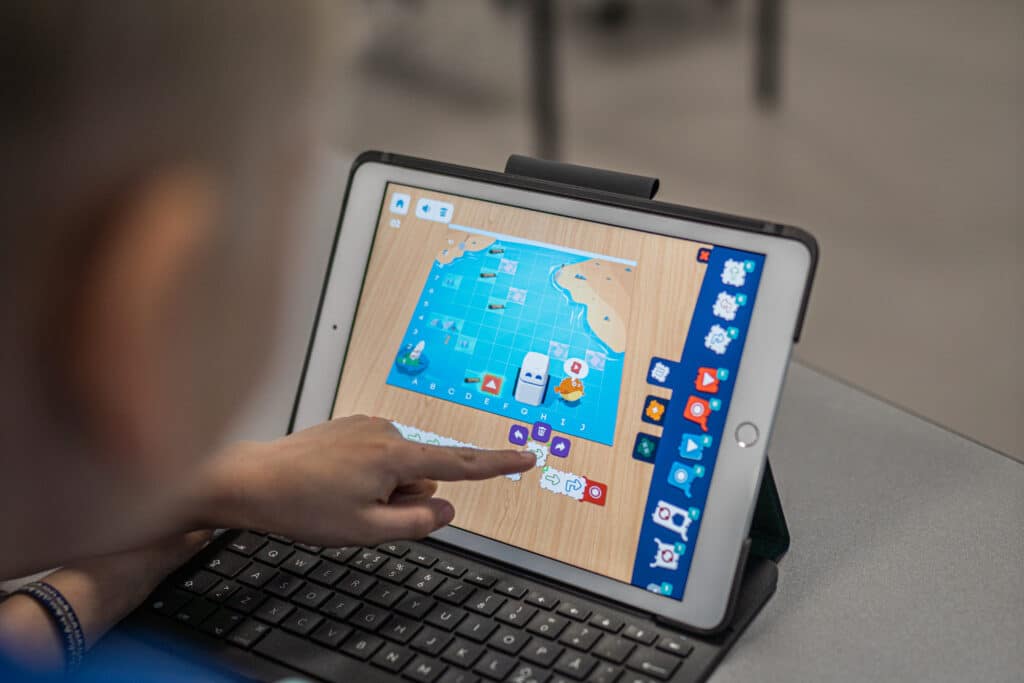 A STEM robot for every student
Increase your students' engagement and interest in STEM with a 1:1 learning experience. Students program their own virtual robot and receive real-time feedback on their code.
Kids learn and explore at their own pace, in the classroom and at home.
Support your students' unique needs and abilities with customized learning pathways. Assign tasks and challenges, tailored to the student's individual skill level and learning style.
Personalized 1:1 learning ensures that children thoroughly comprehend each coding concept before moving on to the next one and that learning goals and milestones are met.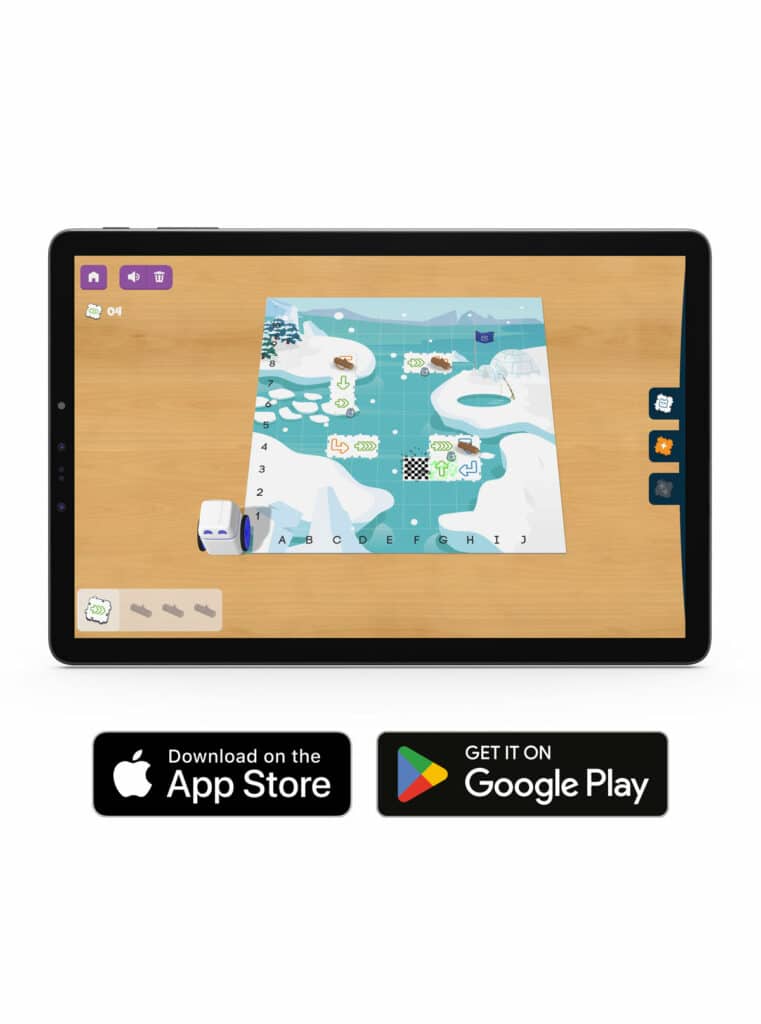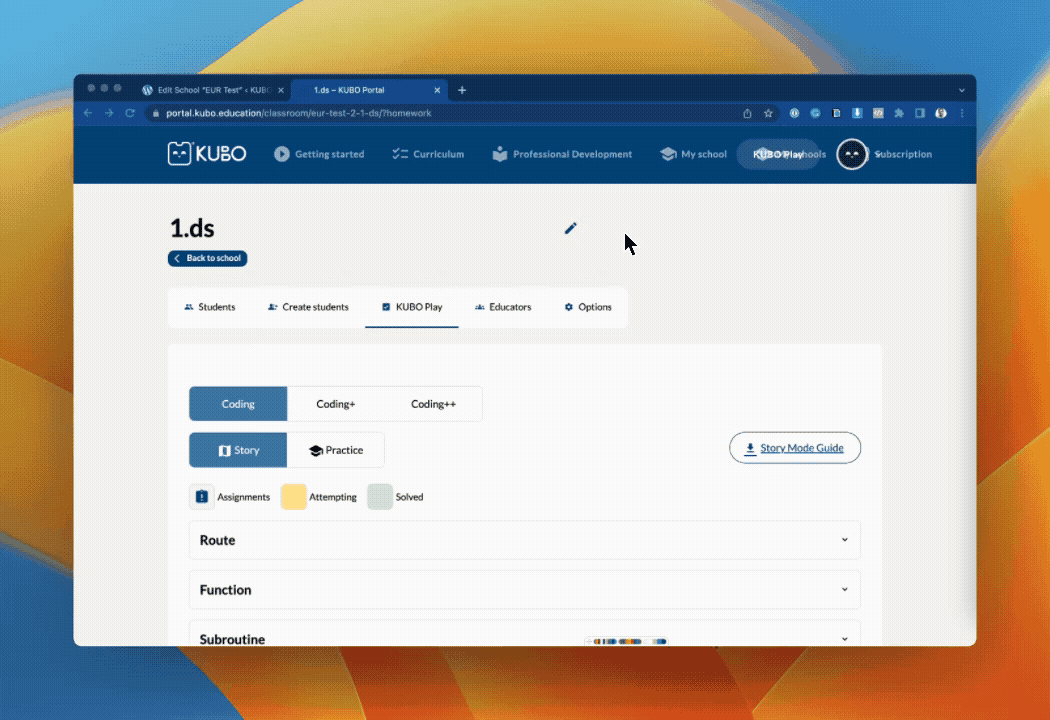 KUBO's Classroom Management tool is designed to help you organize your lesson plan, assign tasks and track students' progress.
Follow up with the students' performance – which tasks have they completed and which tasks have challenged them – and provide them with the guidance they need to become proficient coders.
It's easy to get started with KUBO Play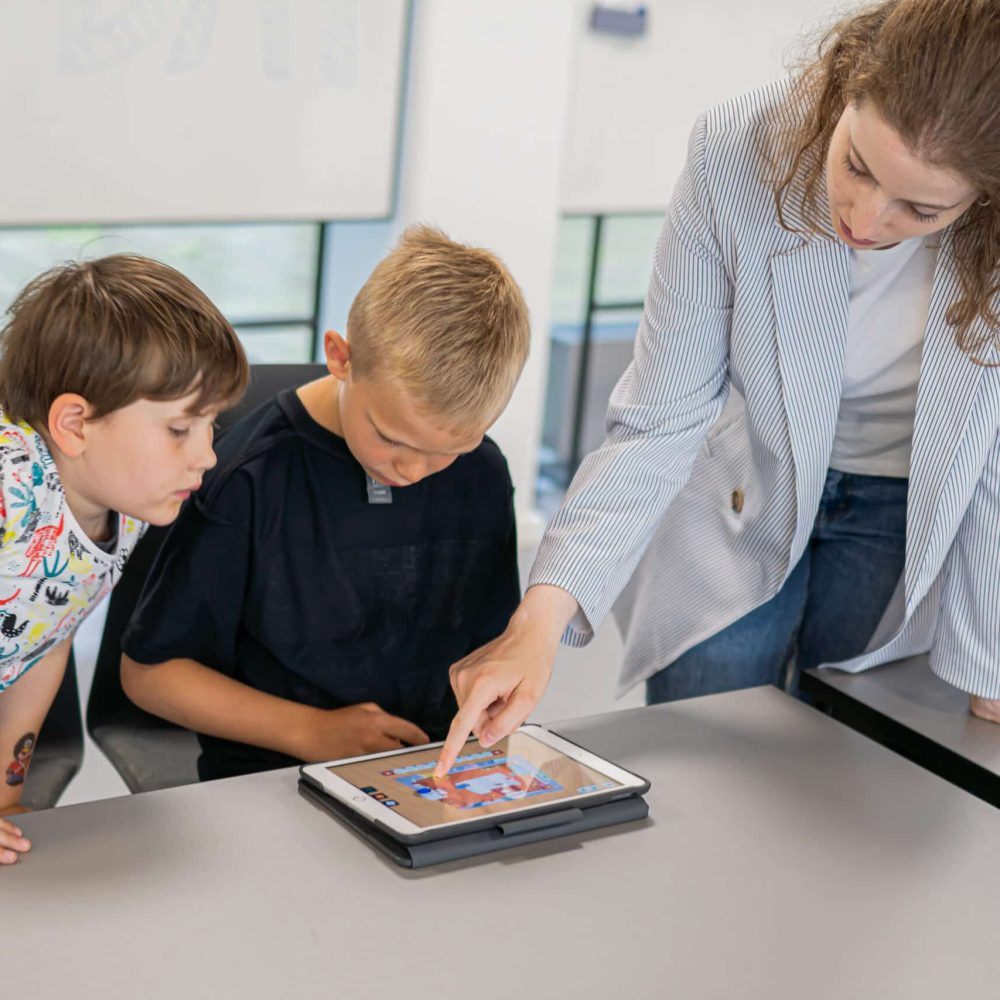 90-day money-back guarantee
Almost every teacher finds the decision-making process choosing a STEM robot for their classroom stressful and overwhelming. Especially if they have no experience with coding and programming.
But these can be exciting steps and decisions! KUBO has a 90-day money-back guarantee on all subscription kits, so you can feel comfortable with choosing one of our Hands-on, Digital or Blended learning subscriptions.